Art Tours
During your stay at The Vendue, we welcome you to explore the hotel's art space, as we have filled our walls with a variety of works from incredibly talented artists. As the only hotel in Charleston that caters to the arts, we highly encourage you to take advantage of our exquisite gallery and the culture-rich area surrounding the hotel.
If you are interested in finding out more information on any of the works exhibited throughout the hotel, or experiencing different art events around town, we encourage you to call or e-mail The Vendue's Art Docent. Alternatively, feel free to stop by the Art Docent's desk located on the first floor of 19 Vendue, in the main exhibition space.
We offer regular art tours which are complimentary to our guests and their friends or family.
Art Reception
EVERY DAY FROM 4 – 5PM, < 1 HOUR
Guests are invited to join us for our Art Reception in The Gallery located in 26 Vendue. Enjoy wine and canapés, while being surrounded by a diverse collection of art from artists around the world. The Vendue's Art Director, Emily Rigsby, is available during each reception to answer any questions you may have regarding the hotel's highly acclaimed art program.
Daily Guided Tour at 5pm
Immediately following the Art Reception, The Vendue's Art Director, Emily Rigsby, will lead a guided tour of the hotel's highly acclaimed art program and elaborate on some of the individual pieces throughout the property.
Canvas Charleston Art Tours
Canvas Charleston provides visitors and locals with an all-access pass to the best of what Charleston's art scene has to offer. Book a morning or afternoon excursion with Canvas Charleston and your private tour will begin with transportation from The Vendue to a variety of galleries around town. Choose from one of our specialized packages or let us create a day just for you! Private studio and museum tours are available. Tours run approximately 2.5 hrs and include refreshments.
To book your Curated Experience, call our Art Docent at 843.577.7970 or email artdocent@thevendue.com
Upcoming Events
Redux – Charleston's non-profit exhibition and studio space is a great spot to pop in or ask us about class schedules if you are interested in creating something fun while you visit.
The Halsey – Hosting thought provoking contemporary exhibitions this is a free space to visit.
The Gibbes – This local museum has rotating shows as well as an impressive collation of historic art. There is a fee.
Art Walks – The first Friday of each month (except January & July) the galleries open their doors to present their new shows (wine included!)
Palette & Palate Stroll – In July the fine dinning restaurants cater gallery openings for charity.
Fine Art Annual Painting in the Park – Every November more than 20 nationally renowned artists come together for a weekend long event, including painting in Washington Park.
Spoleto – For 17 days and nights every Spring (beginning at the end of May), Spoleto Festival fills Charleston's theaters, churches and outdoor spaces with performances. One of the world's leading art festivals.
A Few Things Worth Noting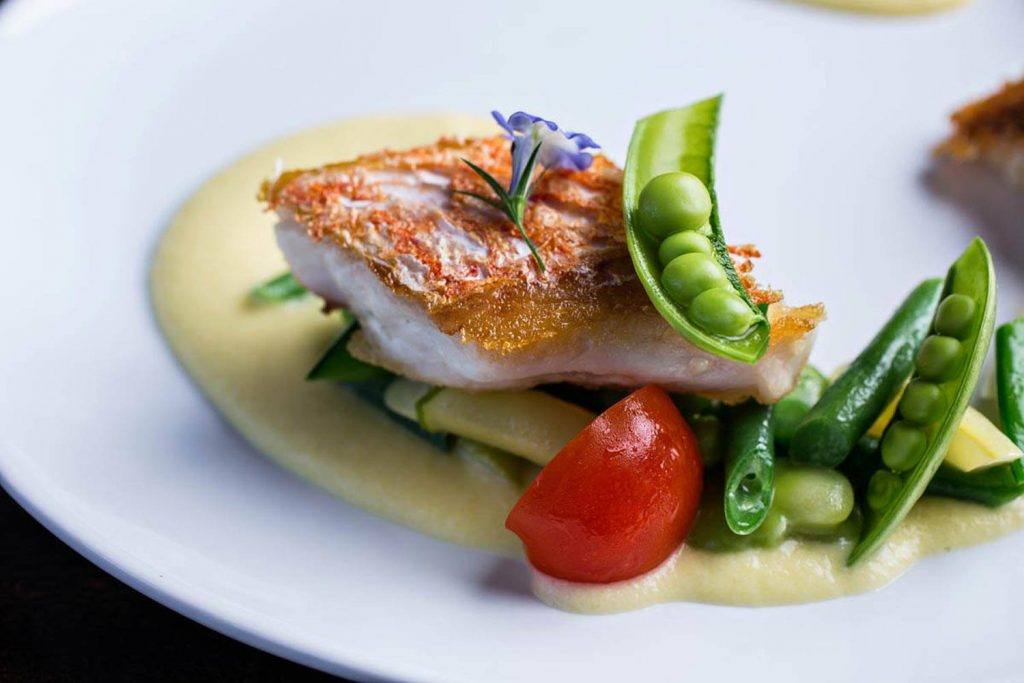 Our Restaurants
There's no shortage of dining options at The Vendue from rooftop al fresco dining to an upscale restaurant to excite even the most refined palate.
Learn More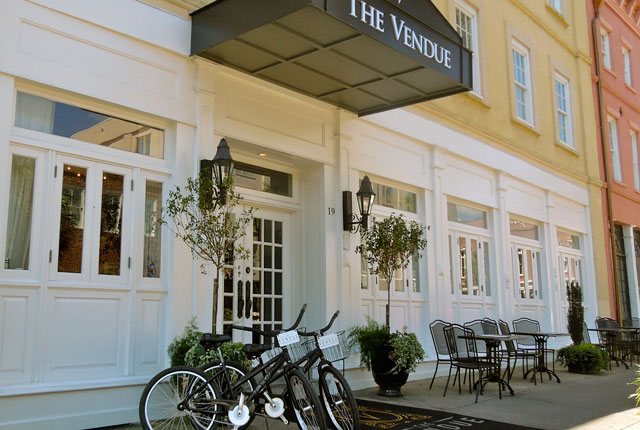 Vote for Vendue
The Vendue is honored to be nominated in the 2017 Condé Nast Readers' Choice Awards. Please share your stay and vote for The Vendue!
Vote Now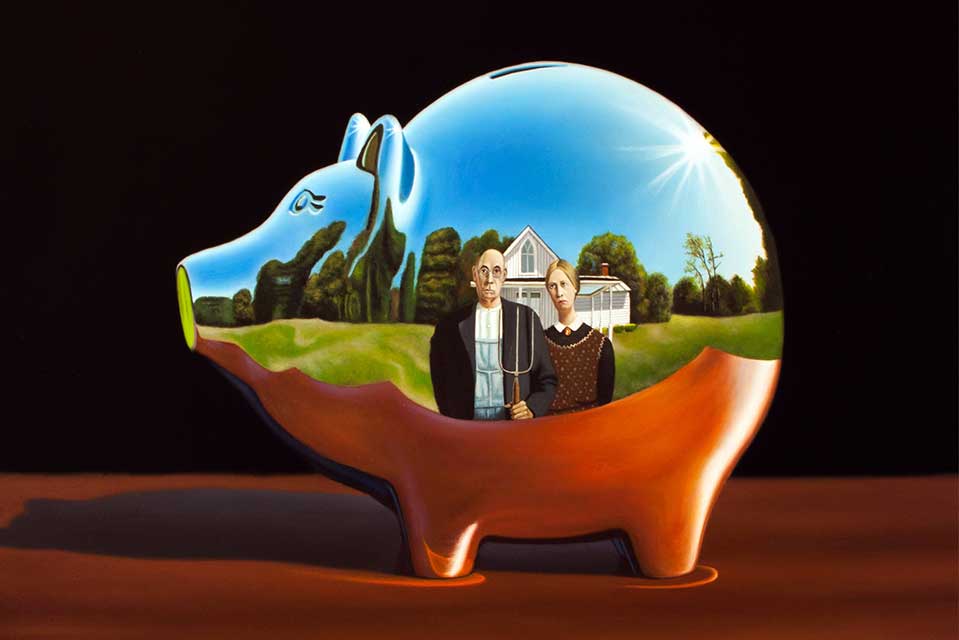 Current Art Exhibit
"Homage" features work from 30 artists from around the country. The exhibition is based on the premise that every artist has endless inspiration.
Art Exhibitions