Artist in Residence
We are pleased to announce that The Vendue is the first hotel in Charleston to feature an Artist in Residence program.
Fred Jamar is the second artist to utilize our working studio located in the lobby area of 26 Vendue. Born in Belgium, Jamar has a past painted with vast diversity, working as a Military Police Lieutenant and at a European branch of JP Morgan before dropping everything and moving to Charleston to become a full time Painter. His recent work has been dominated by Charleston cityscapes. Not interested in meticulous strokes, he paints very freely, seeking to capture the feeling of a place over the exact look.
The Artist in Residence space is open during daily tours, with weekly appearances by the contracted artists during the Manager's Reception. We invite you to stop by and meet Fred and watch him create some wonderful pieces of art.
A Few Things Worth Noting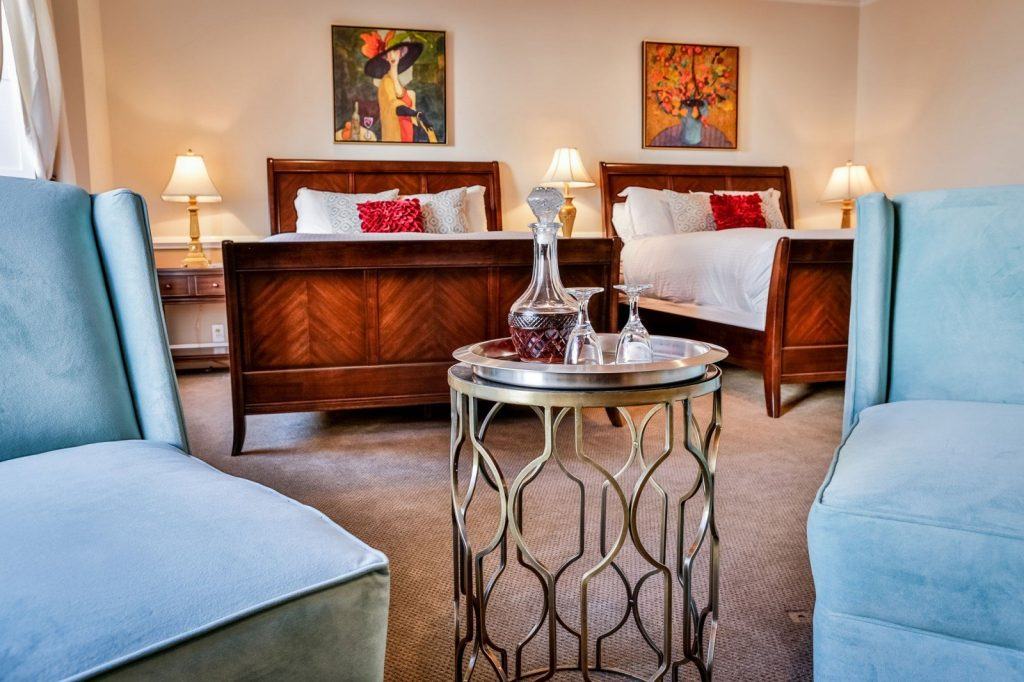 End of Summer Special
~ Free Hot Breakfast ~
~ Two Cocktails on Rooftop ~
~ $25 Dining Credit ~
A minimum of $90 in complimentary perks per stay!
Book Now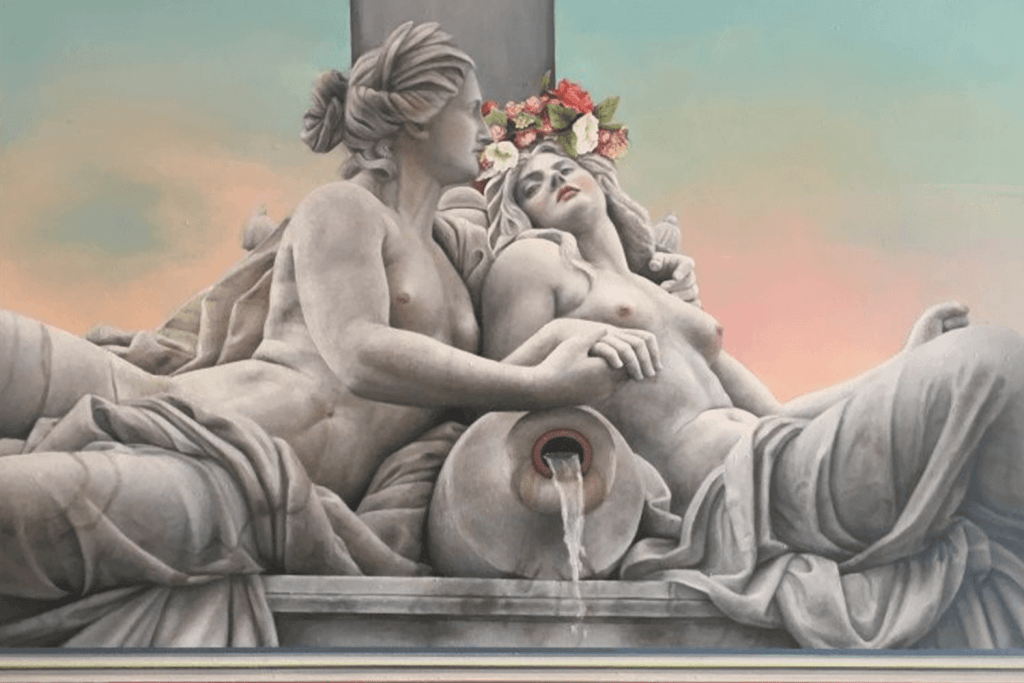 Current Art Exhibit
"From the Academy" – The Vendue hotel is currently hosting more than thirty pieces of art from the highly-acclaimed New York Academy of Art through October.
Learn More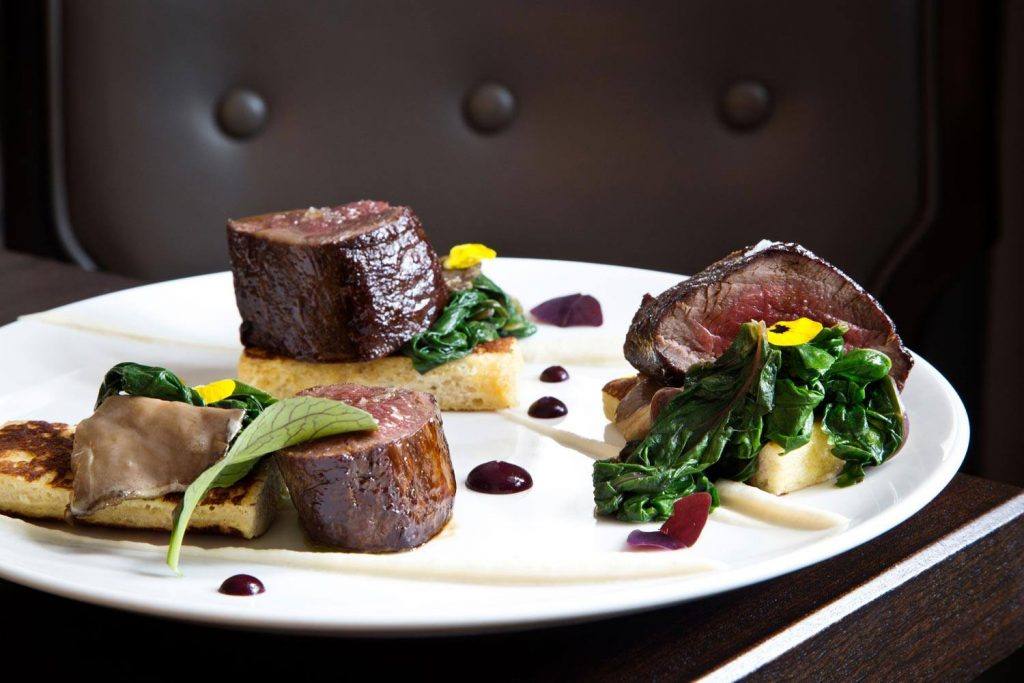 Drawing Room
Inspired by seasonally, locally sourced seafood and produce, designed to showcase Chef Forrest Parker's artistic and innovative technique.
Learn More