Fluent
Past Exhibit
The Vendue's third art exhibit, titled "Fluent", is anchored by the theme of motion and fluidity, will present ideas, sculptures and paintings to the public. Dynamic works will be presented from artists living locally, regionally, and around the world. In the request for submissions, artists were only given the name of the show and asked to provide their own interpretation of the theme. Robert Lange, co-curator of the exhibit with his wife Megan and owner of Robert Lange Studios said, "The caliber of artists creating work for this show is top notch and with the reputation of the hotel as an art lovers dream destination spreading, I'm excited to see how the art experience will continue to grow."
This show combines artists from a diverse range of artistic disciplines at differing levels of their careers. Of the over forty artists selected for the show, including renowned painters Anna Kincaide, Matt Story, and Ali Cavanaugh, many artists will be showing work in Charleston for the first time. "I explored the last exhibit while in Charleston and I immediately submitted in hopes of being in the next show," said painter Tiffany Sage.
Past Art Exhibits
A Few Things Worth Noting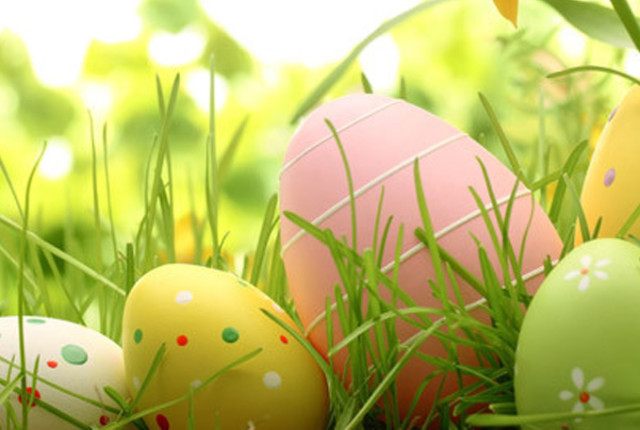 Easter Brunch
Join us at Drawing Room for a one of a kind Easter Brunch serving 3-courses from 11am – 3pm on Sunday, April 16th. Cost is $45 per person.
View Menu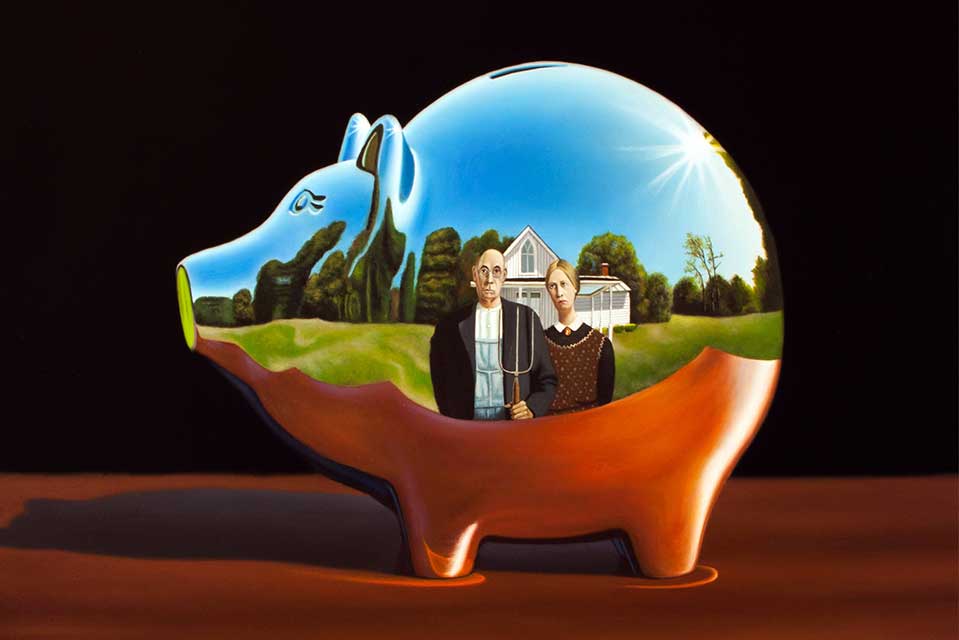 Current Art Exhibit
"Homage" features work from 30 artists from around the country. The exhibition is based on the premise that every artist has endless inspiration.
Learn More
Drawing Room
Inspired by seasonally, locally sourced seafood and produce, designed to showcase Chef Forrest Parker's artistic and innovative technique.
Learn More