Gallery Rooms
All the artwork in these rooms is generously provided by Mary Martin Gallery.
Welcome to the Gallery Rooms! As the peninsula's only hotel dedicated to the arts, in all forms, we pride ourselves on offering an overall sensory experience unlike any other in Charleston. That's why you will find art touches infused into most every guest experience here at our property – from the artwork lining our corridors and exhibition space to the full-time art docent on staff to answer any questions you may have about the artwork displayed.
Every piece of art on display in these have been hand selected for guest enjoyment. Should you be interested in purchasing any of the artwork displayed, please contact our docent for more details. Enjoy!
Past Art Exhibits
A Few Things Worth Noting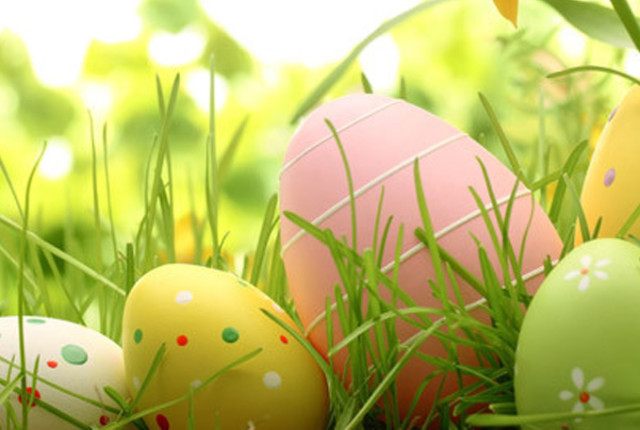 Easter Brunch
Join us at Drawing Room for a one of a kind Easter Brunch serving 3-courses from 11am – 3pm on Sunday, April 16th. Cost is $45 per person.
View Menu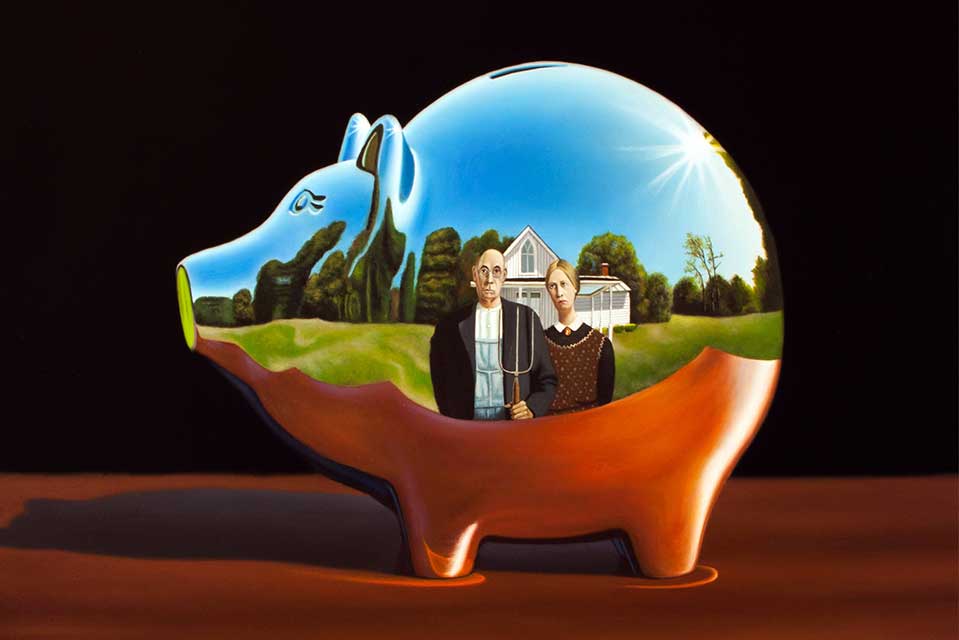 Current Art Exhibit
"Homage" features work from 30 artists from around the country. The exhibition is based on the premise that every artist has endless inspiration.
Learn More
Drawing Room
Inspired by seasonally, locally sourced seafood and produce, designed to showcase Chef Forrest Parker's artistic and innovative technique.
Learn More