Here Now
Past Exhibit
The exhibit called "Here Now", was on view in Fall and Winter of 2014 and featured approximately 65 pieces of art from more than 30 artists. Drawing work from six of Charleston's premier galleries, "Here Now" was developed to unite both artists and art venues in the Lowcountry of SC, and to showcase the sense of solidarity among the Charleston art community.
The exhibition unfolded with a general theme: A cross section of the most talented and progressive artists that were currently exhibiting their work in Charleston. Visitors encountered images, objects, ideas, and living artists that were reshaping the direction of Charleston contemporary art. In the volume of space provided at 19 Vendue, selected artists from local galleries will present their best work, not medium specific.
Past Art Exhibits
A Few Things Worth Noting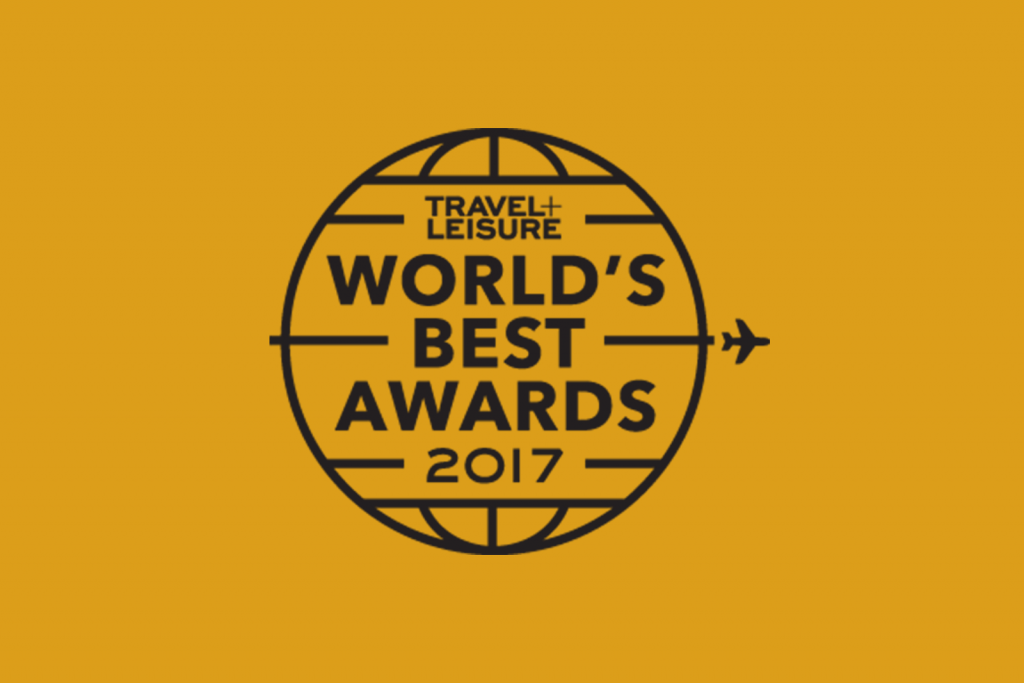 Vote Now
This year, The Vendue has been nominated to participate in Travel + Leisure's World's Best Awards and your help is needed more than ever to help us top the list!
Vote Now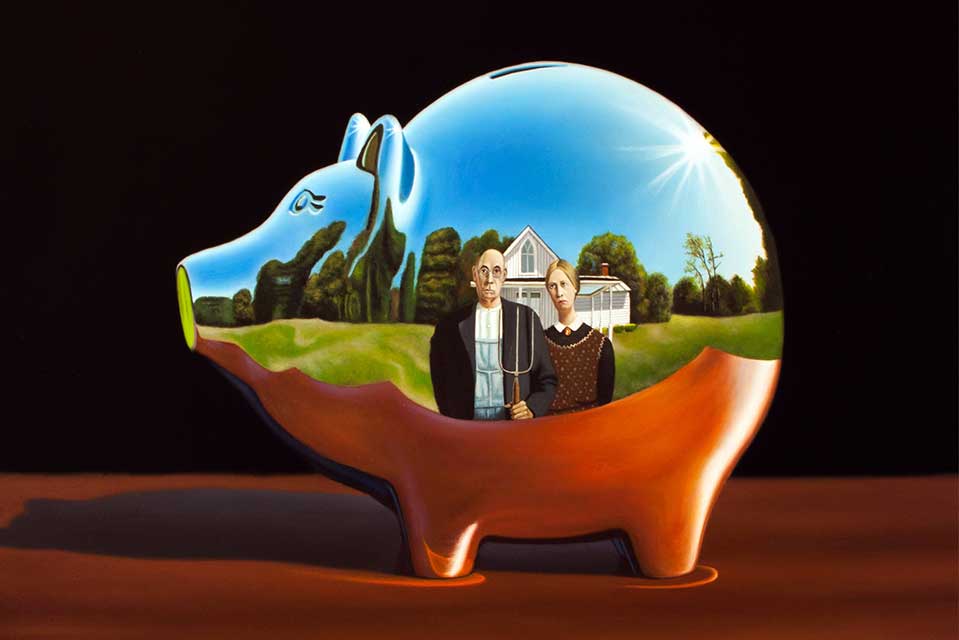 Upcoming Art Exhibit
"Homage" will feature work from 30 artists from around the country. The exhibition is based on the premise that every artist has endless inspiration.
Learn More
Drawing Room
Inspired by seasonally, locally sourced seafood and produce, designed to showcase Chef Forrest Parker's artistic and innovative technique.
Learn More