I See A Pattern
Past Exhibit
The "I See A Pattern" exhibition was a visual candy land of ideas, sculptures and paintings with the aim of propelling creativity in Charleston using the theme of pattern. Over 50 artists from around the globe were invited by Robert Lange Studios to display works in our gallery space running throughout the entire first floor of our Vendue 19 building.
The dynamic works presented were from artists living locally, nationally, and internationally. The artists come from a diverse range of artistic disciplines at differing levels of their careers. In the request for submissions, artists were only given the name of the show and asked to provide their own interpretation of the theme. "I stayed in the hotel just after its re-open and spent the whole trip imagining one of my paintings on the wall," said painter Mathew Bober. "I was honored to be selected for this upcoming exhibit."
Guests to the hotel have quickly found that there is always something new to discover with each revolving art exhibit. "Hotel guests have been truly inspired by the art that surrounds them and many have already committed to return once the next exhibit is installed," said Pietro Giardini, The Vendue's General Manager. He adds, "The combination of contemporary pieces of art with the architecture and charm of a hotel from the 1780s is what has created a completely unique experience for our guests."
Past Art Exhibits
A Few Things Worth Noting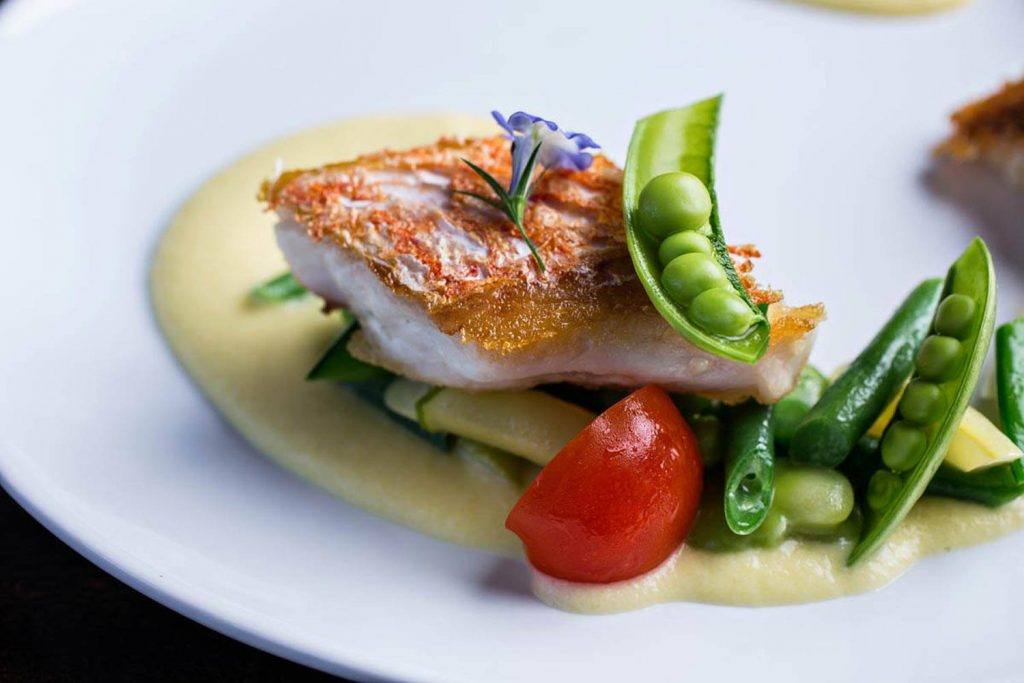 Our Restaurants
There's no shortage of dining options at The Vendue from rooftop al fresco dining to an upscale restaurant to excite even the most refined palate.
Learn More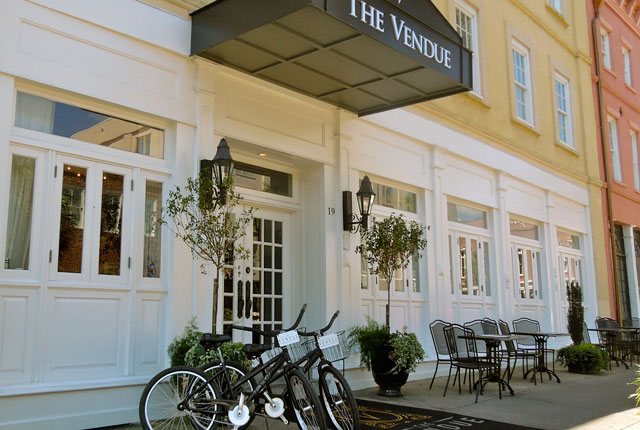 Vote for Vendue
The Vendue is honored to be nominated in the 2017 Condé Nast Readers' Choice Awards. Please share your stay and vote for The Vendue!
Vote Now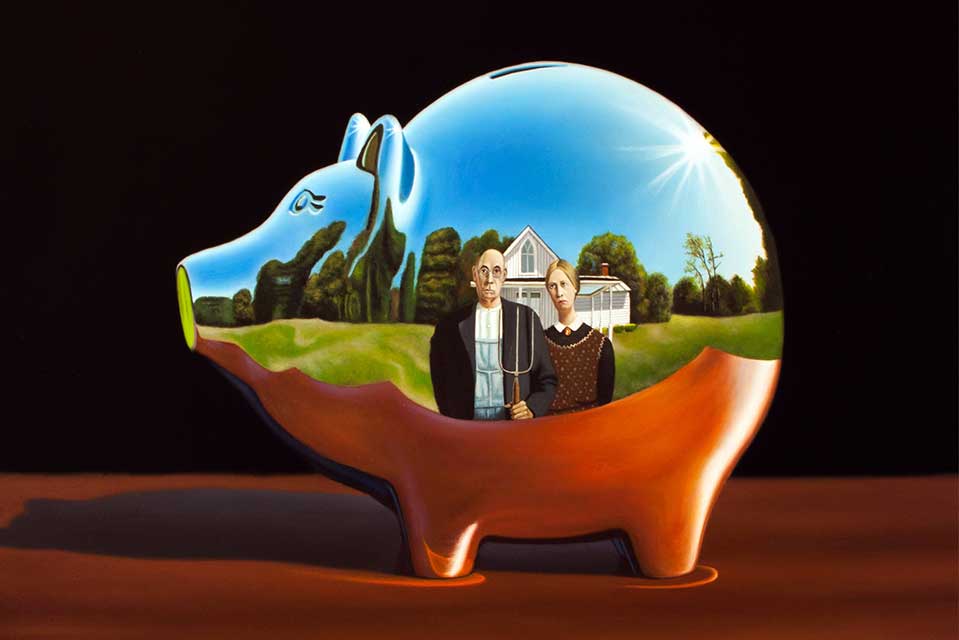 Current Art Exhibit
"Homage" features work from 30 artists from around the country. The exhibition is based on the premise that every artist has endless inspiration.
Art Exhibitions