Silver vs. Gold
Past Exhibit
Ever since The Vendue reopened in May of 2014, owners Jon and Lisa Weitz have emphasized the hotel's presence as a space for art of all kinds. During its several exhibits a year, The Vendue, guided by curators Robert and Megan Lange, displays at least 40 pieces, with artists hailing from all corners of the globe. The theme for November's exhibit (which will be on display until March 2016) is Silver versus Gold. The opening reception will be held on Nov. 12 from 6-8 p.m. featuring live music, gold and silver themed cocktails, and passed hors d'oeuvres.
All of the displayed works were created specifically for the exhibit, with participating artists submitting work beforehand in order to be considered before being given the theme. "The caliber of artists creating work for this show is top notch and with the reputation of the hotel as an art lover's dream destination spreading, I'm excited to see how the art experience will continue to grow," says Robert Lange.
If you're interested in a more lavish art affair, The Vendue will hold a premiere dinner on Nov.11 from 6:30-9:30 p.m. with a four-course meal and wine pairings for $85 a guest.
Tyler Butcher, Mark Baily from LePrince Fine Art, Victor Grasso, Nathan Durfee, Ali Cavanaugh, Kerry Brooks, Amy Lind, Mia Bergeron, Michelle Jader, June Stratton, Sara Golish, Mary Engel, Holly Wilson, Ethan Diehl, Tiffany Sage, John Mcleod, Julia Diller, Pavlina Alea, Brown W. Cannon III + KC Lockrem from Mitchell Hill Gallery, Karen Ann Myers, Anna Kinkaide, Michele Wilk from Principle Gallery, Mickey Williams, Kay Young, Kathleen Earthrowl, Kate Roebuck, Christopher Burk, J.B. Boyd, Joshua Flint, Erik Johnson, Matt Bober, Adam Hall, Eva Carter, Casey Krawczyk, Vincent Giarrano, Sarupa Sidaarth, Susan Harrell and Robert Lange
Past Art Exhibits
A Few Things Worth Noting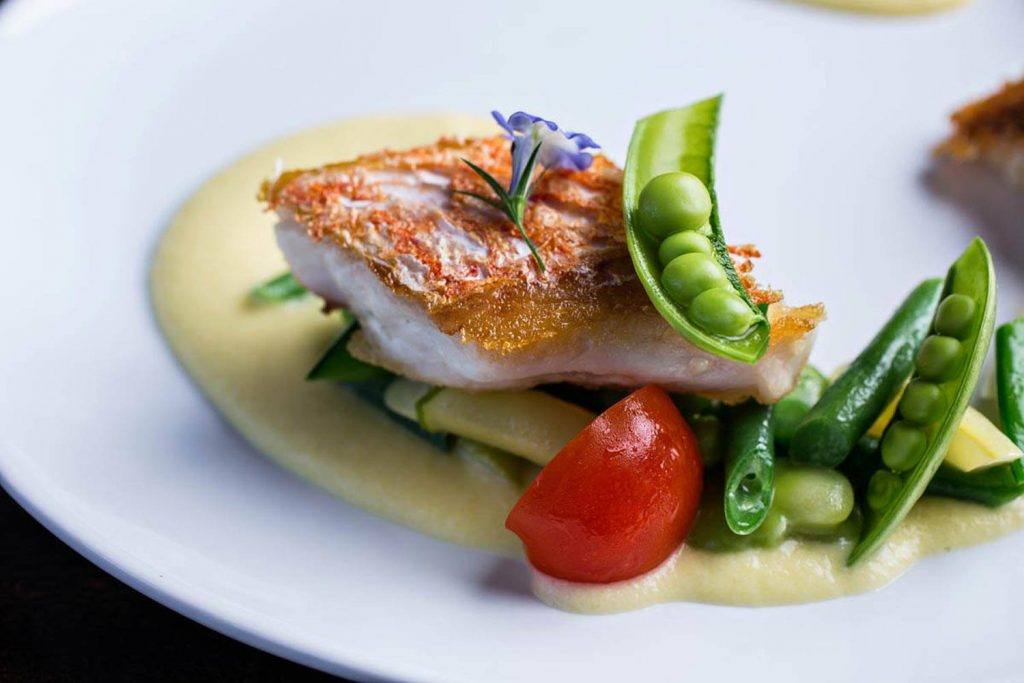 Our Restaurants
There's no shortage of dining options at The Vendue from rooftop al fresco dining to an upscale restaurant to excite even the most refined palate.
Learn More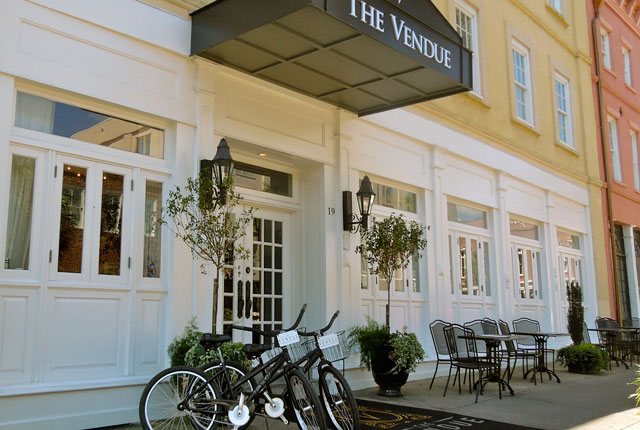 Vote for Vendue
The Vendue is honored to be nominated in the 2017 Condé Nast Readers' Choice Awards. Please share your stay and vote for The Vendue!
Vote Now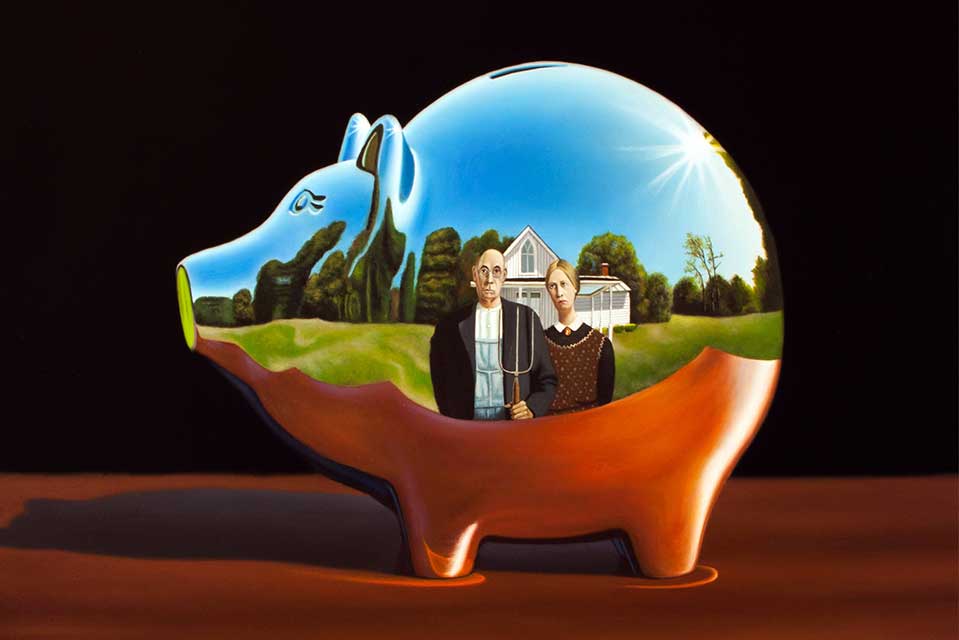 Current Art Exhibit
"Homage" features work from 30 artists from around the country. The exhibition is based on the premise that every artist has endless inspiration.
Art Exhibitions