Join Us for the Opening of Cats versus Dogs Exhibit
The next exhibit for Charleston's Art Hotel is a collaboration between The Vendue and Robert Lange Studios, the next exhibit is titled Cats vs. Dogs and will open October 19 in the main lobby of The Vendue | Charleston's Art Hotel. Forty artists from around the world will each make one piece that is dominated by the theme cat or dog based on whether they identify as a "cat person" or a "dog person" in a tongue-in-cheek competition to finally determine the better species.
A portion of all sales from the exhibit will be donated to the Charleston Animal Society and The Vendue will match the donation dollar for dollar.
Preview & Celebration Dinner
Join us for a sneak peek of exhibit, champagne reception and four-course dinner with featured artists.
When: October 18, 2017
Time: 7pm
Cost: $75 per person | $40 optional wine pairing
Reservations: 843.414.2334
Exhibit Opening Reception
Join us for drinks, canapes and music – open to the public
When: October 19, 2017
Time: 6 – 8pm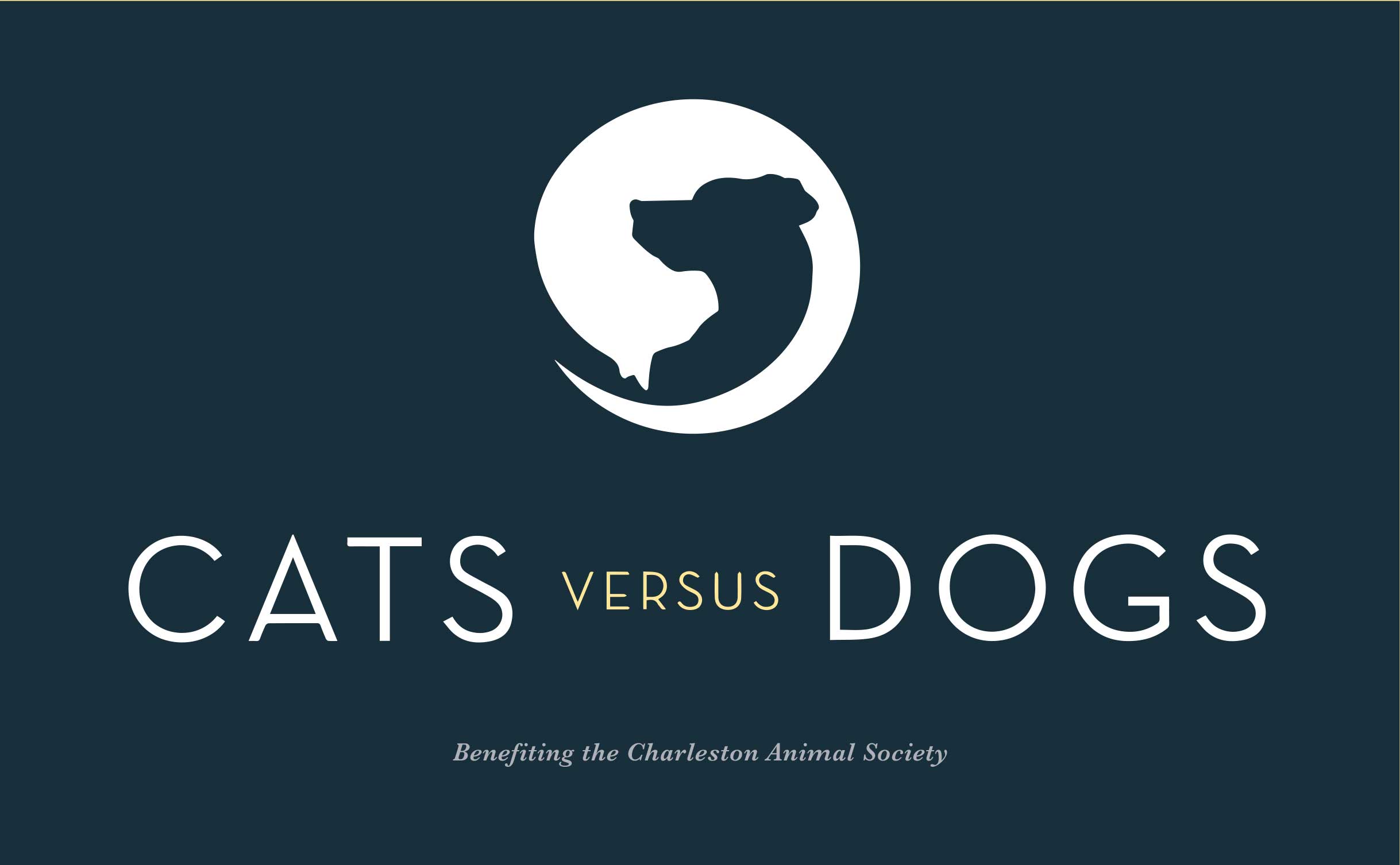 Explore Charleston Events Handpicked by The Vendue
Stay up to date with the current happenings at The Vendue, things to do in Charlestone, and new packages and local event announcements.