Don't Miss the Best Views for a Historic Eclipse
On August 21, 2017 a historic event will be observed throughout Charleston and the best view will be at The Rooftop. Join us for our viewing party featuring DJ United and $7 Naked Turtle Caribbean Rum drink specials.
When: August 21, 2017
Time: 1 – 4pm
Cost: $25 Entry Fee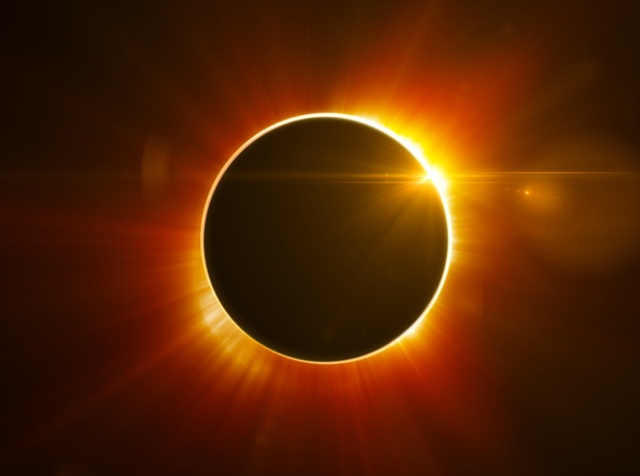 Explore Charleston Events Handpicked by The Vendue
Stay up to date with the current happenings at The Vendue, things to do in Charlestone, and new packages and local event announcements.
There's no better place to ring in 2018 than overlooking the beautiful city of Charleston. Enjoy drink specials, music by DJ Feist-E and a champagne toast at midnight.

Join us for the "Unofficial After Party" of the 2017 Reindeer Run. There's no better place to soak up Charleston's best views, enjoy $5 drink specials and hang out with friends.

The next exhibit for Charleston's Art Hotel is a collaboration between The Vendue and Robert Lange Studios. Cats vs. Dogs will open October 19 in the main lobby of The Vendue.

In our seventh art exhibit, The Vendue, Charleston's Art Hotel, Homage features the work of 30 artists from around the country.

Join us for our Bridge Run Party with drink specials, food, music and unparalleled views of the city and bridge!