Groups
The Vendue houses multiple event venues at our on-site restaurants and private space. We offer full-service catering, and our executive chef will provide custom menus and quotes for any event need. Every detail is expertly crafted to ensure that the only thing you need to think about on the day of your event is enjoying yourself and your guests.
Drawing Room, our redesigned restaurant located on the main level of the hotel is Charleston dining at its finest. An elegant yet casual dining space that features beautiful arches and artwork curated by local galleries. Accommodates up to 50.
The Gallery Room
The Gallery, located in 26 Vendue, is the hotel's newest event and meeting space. Exposed brick, hardwood floors and original artwork, give this intimate space a unique elegance that is unparalleled to venues in downtown Charleston. Whether you're planning a private luncheon, dinner, reception or meeting, The Gallery is the ideal gathering space for events up to 75 people. Click here for room layout.
Interested in hosting an event at The Vendue? Fill out our RFP form.
A Few Things Worth Noting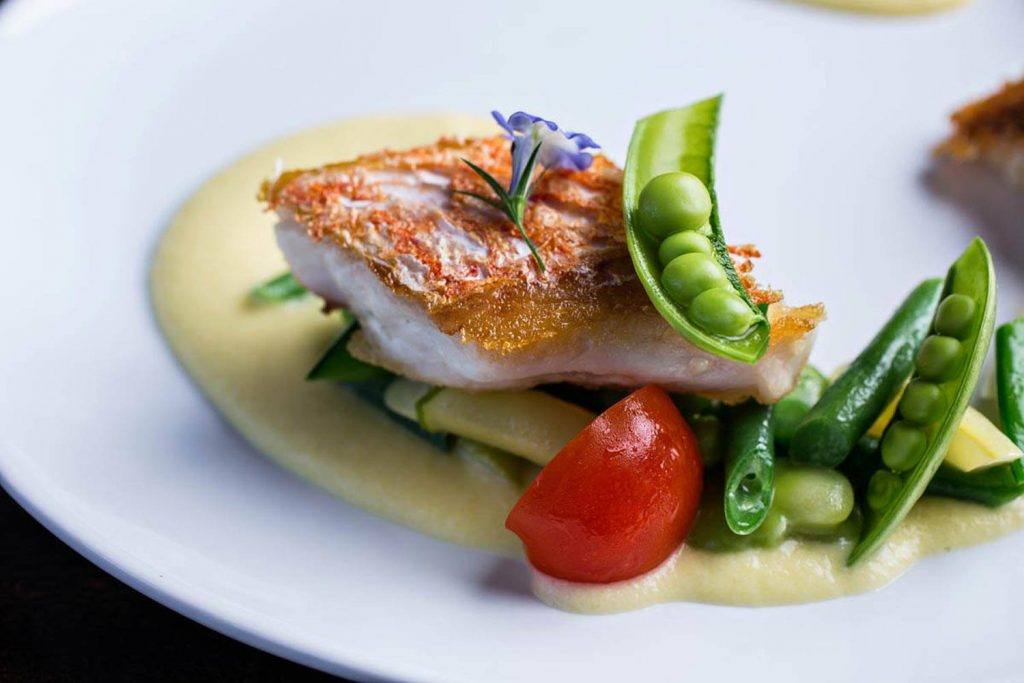 Our Restaurants
There's no shortage of dining options at The Vendue from rooftop al fresco dining to an upscale restaurant to excite even the most refined palate.
Learn More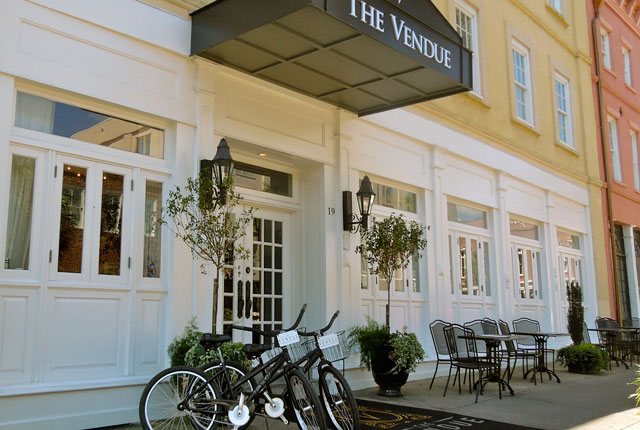 Vote for Vendue
The Vendue is honored to be nominated in the 2017 Condé Nast Readers' Choice Awards. Please share your stay and vote for The Vendue!
Vote Now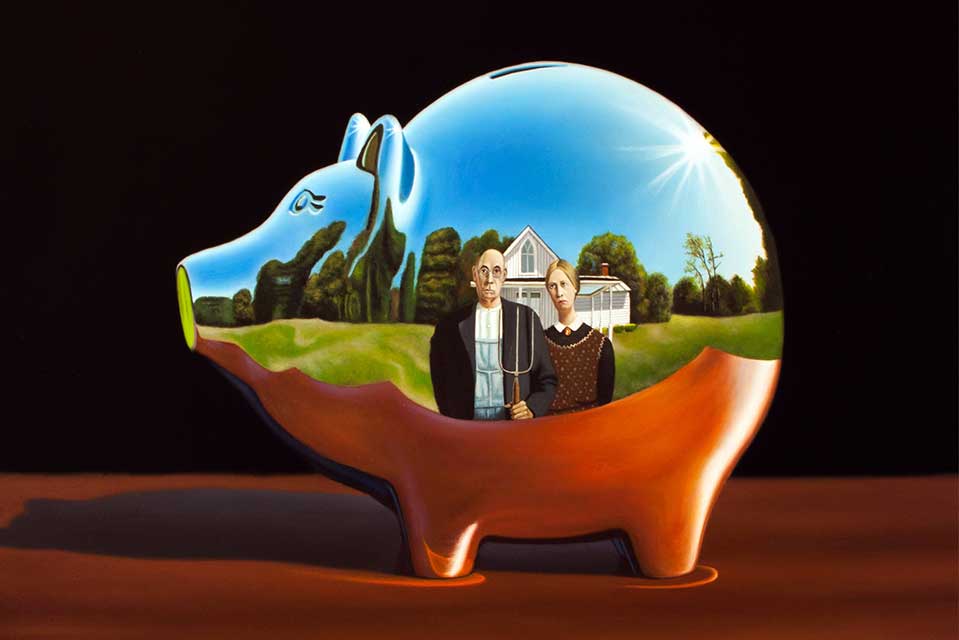 Current Art Exhibit
"Homage" features work from 30 artists from around the country. The exhibition is based on the premise that every artist has endless inspiration.
Art Exhibitions