About The Vendue
Renovated and Reborn in 2014
The Vendue is a combination of two unique boutique hotels – 19 Vendue and 26 Vendue – located across the street from one another. 19 Vendue is housed within five historic warehouses dating back to 1780 that have been combined to form one hotel. 26 Vendue is a combination of two historic warehouses dating back to the 1800s. Due to the historic nature of the buildings, no two rooms are alike and each is decorated with different period reproduction furnishings or true antiques.
The Vendue was renovated and "reborn" in 2014 to create Charleston's first and only hotel dedicated to the arts – in all forms. Over 300 pieces of original art have been installed for our guests to enjoy. Our main exhibition space covers the entire public spaces of 19 Vendue. Additional installations are on display in all guestroom corridors, the public areas of 26 Vendue, and within our Gallery guest rooms.
The Vendue also offers three distinct dining experiences for guests: The Drawing Room, The Rooftop, and The Press – proudly serving Starbucks coffee.
A Few Things Worth Noting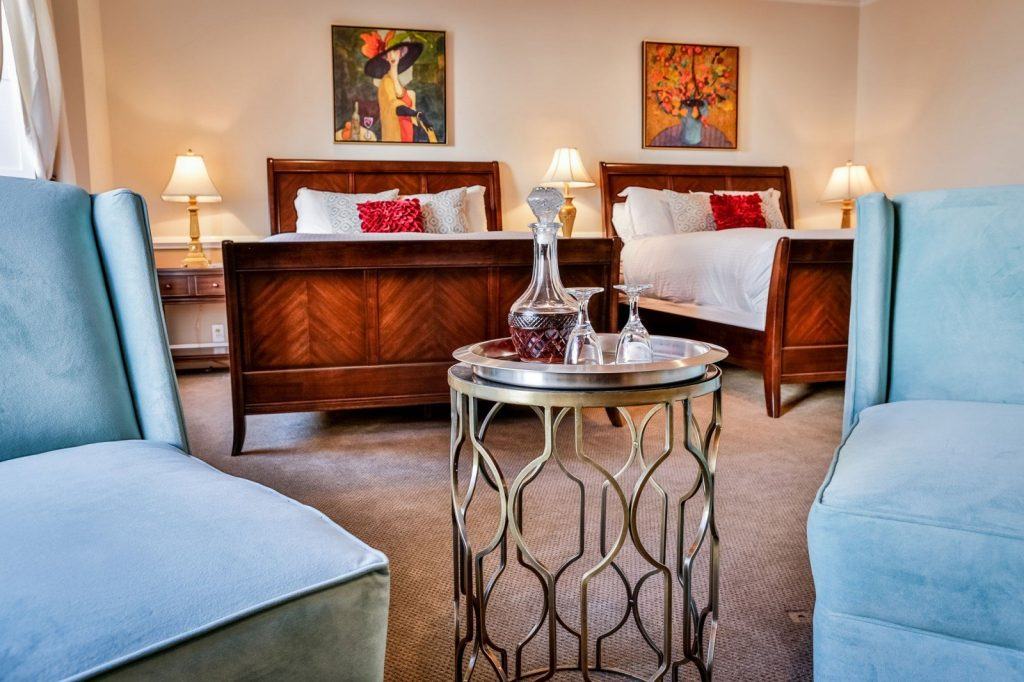 End of Summer Special
~ Free Hot Breakfast ~
~ Two Cocktails on Rooftop ~
~ $25 Dining Credit ~
A minimum of $90 in complimentary perks per stay!
Book Now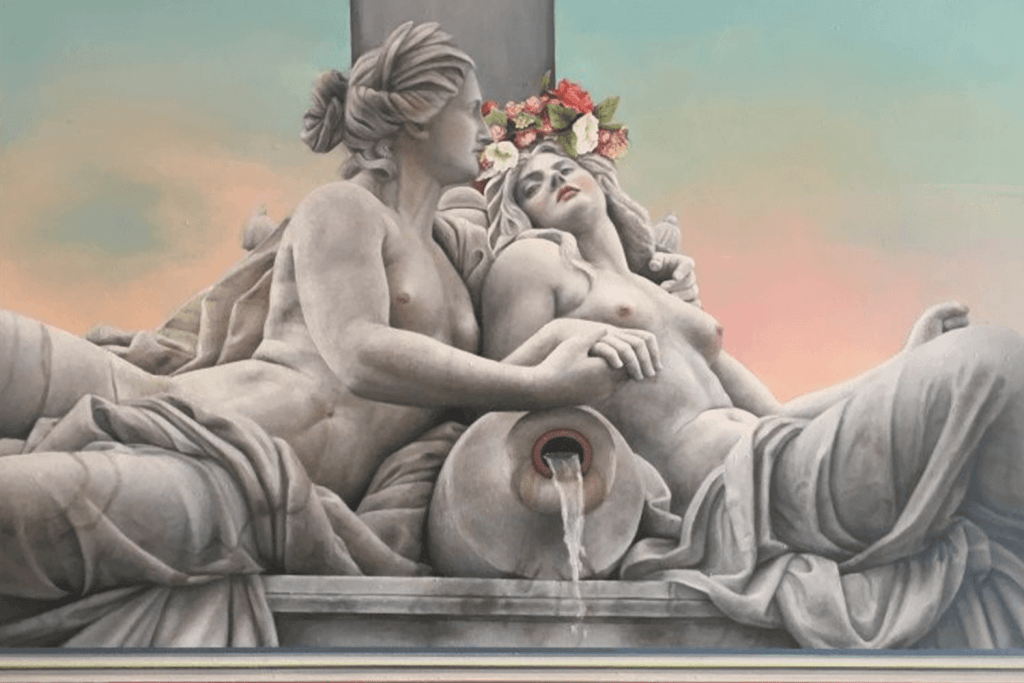 Current Art Exhibit
"From the Academy" – The Vendue hotel is currently hosting more than thirty pieces of art from the highly-acclaimed New York Academy of Art through October.
Learn More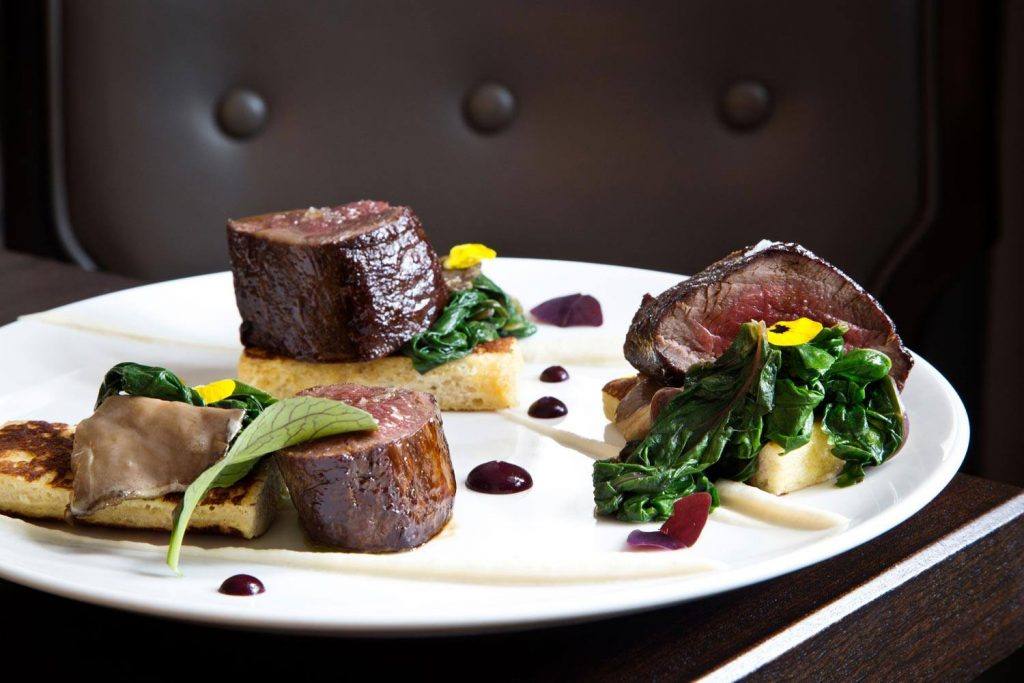 Drawing Room
Inspired by seasonally, locally sourced seafood and produce, designed to showcase Chef Forrest Parker's artistic and innovative technique.
Learn More