OPENING RECEPTION | FORTUNATE
April 18th | 6-8pm
Live Music | Complimentary Cocktails, Passed Hors D' Oeuvres & Fortune Cookies.
Thirty artists will create thirty works of art, each accompanied by the fortunes used to inspire them. This exhibit will help raise funds for local non-profit, I Heart Hungry Kids, and their mission of kids helping kids fight hunger.
All are welcome!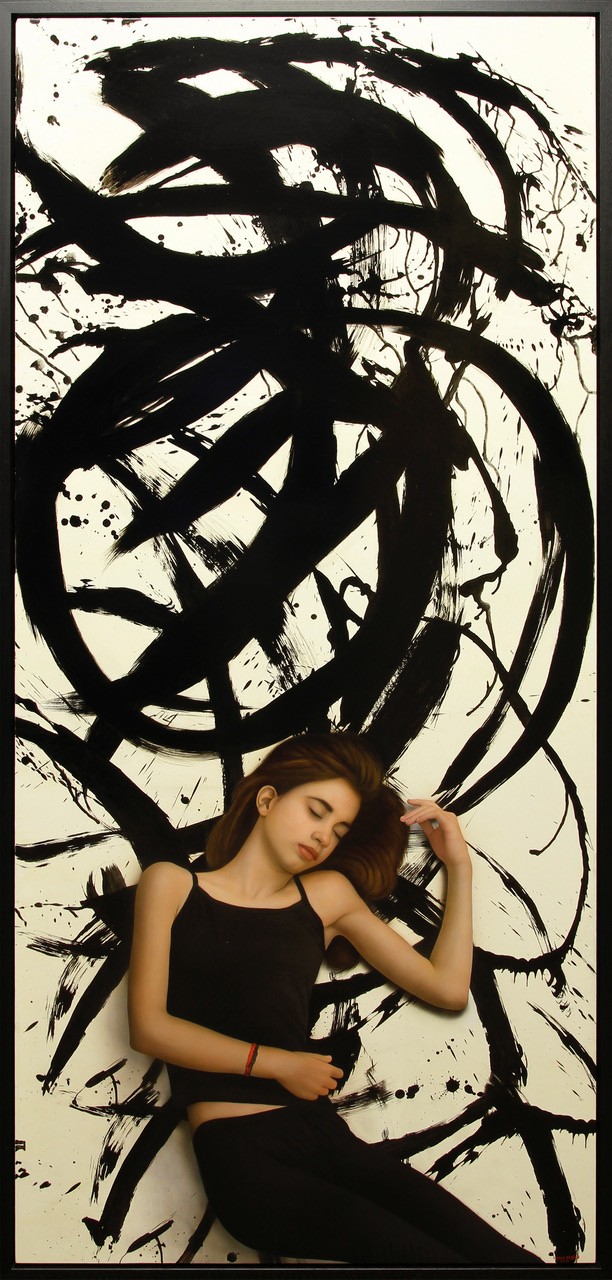 Explore Charleston Events Handpicked by The Vendue
Stay up to date with the current happenings at The Vendue, things to do in Charlestone, and new packages and local event announcements.
Join us every Monday to Thursday at 4-7pm at The Rooftop for Happy Hour. The perfect setting for an al fresco lunch or after work meeting spot to enjoy a refreshing cocktail.

Celebrate the 4th of July on Charleston's Favorite Rooftop!