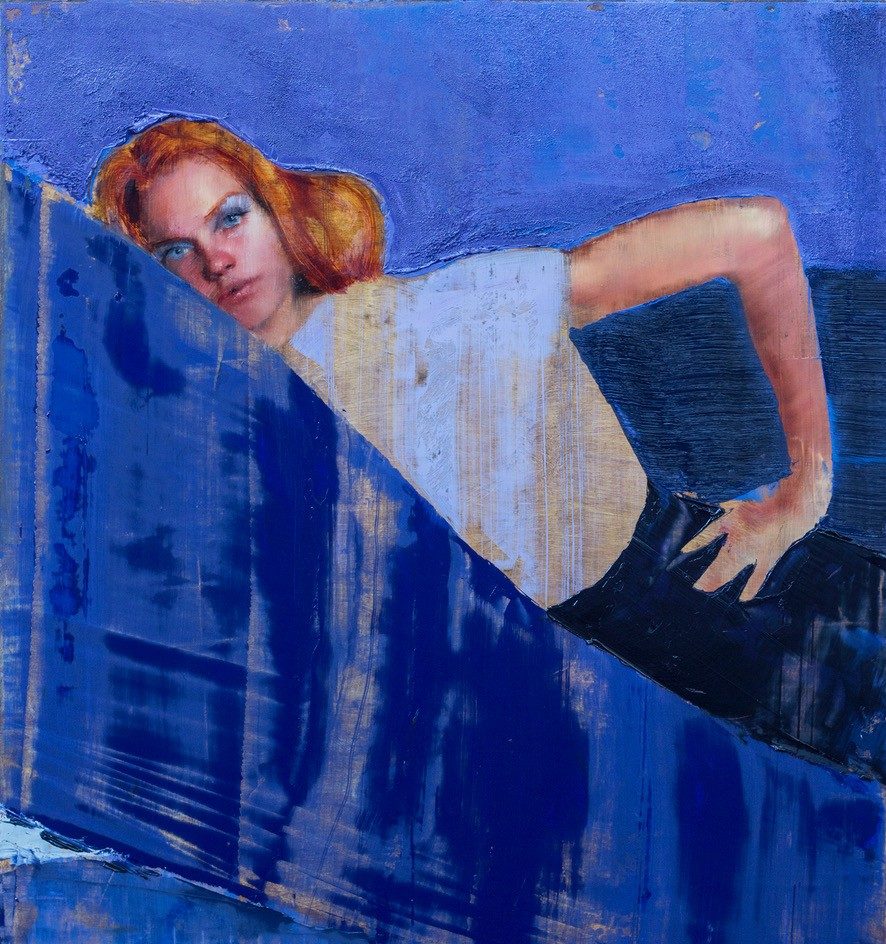 The Vendue's newest exhibit, All the Blues features 24 artists expressing art through one color. This unique art exhibition is on display in the public areas of the hotel.
Explore Charleston Events Handpicked by The Vendue
Stay up to date with the current happenings at The Vendue, things to do in Charlestone, and new packages and local event announcements.