Book Direct for Added Benefits
Sample Blog Post
Nam sollicitudin magna erat, ut ultricies augue posuere eget. Quisque in pretium urna. Sed venenatis, ante sit amet porttitor hendrerit, eros sem scelerisque nulla, a scelerisque sem purus sit amet enim. Pellentesque porttitor neque leo, eget dignissim ipsum placerat vel. Nullam nec sodales quam. Praesent dignissim suscipit diam fermentum gravida. Cras semper velit vitae augue vehicula tincidunt. Vivamus nulla dolor, elementum eget pharetra id, semper in tellus. Proin ullamcorper ut mauris et interdum. Sed porttitor sodales dui id fermentum. Morbi eget turpis venenatis, scelerisque turpis sit amet, aliquam ligula. Curabitur in aliquam ante, a pretium sem. Sed venenatis condimentum lacinia. Ut fermentum augue id nunc tempus, eu rutrum quam cursus.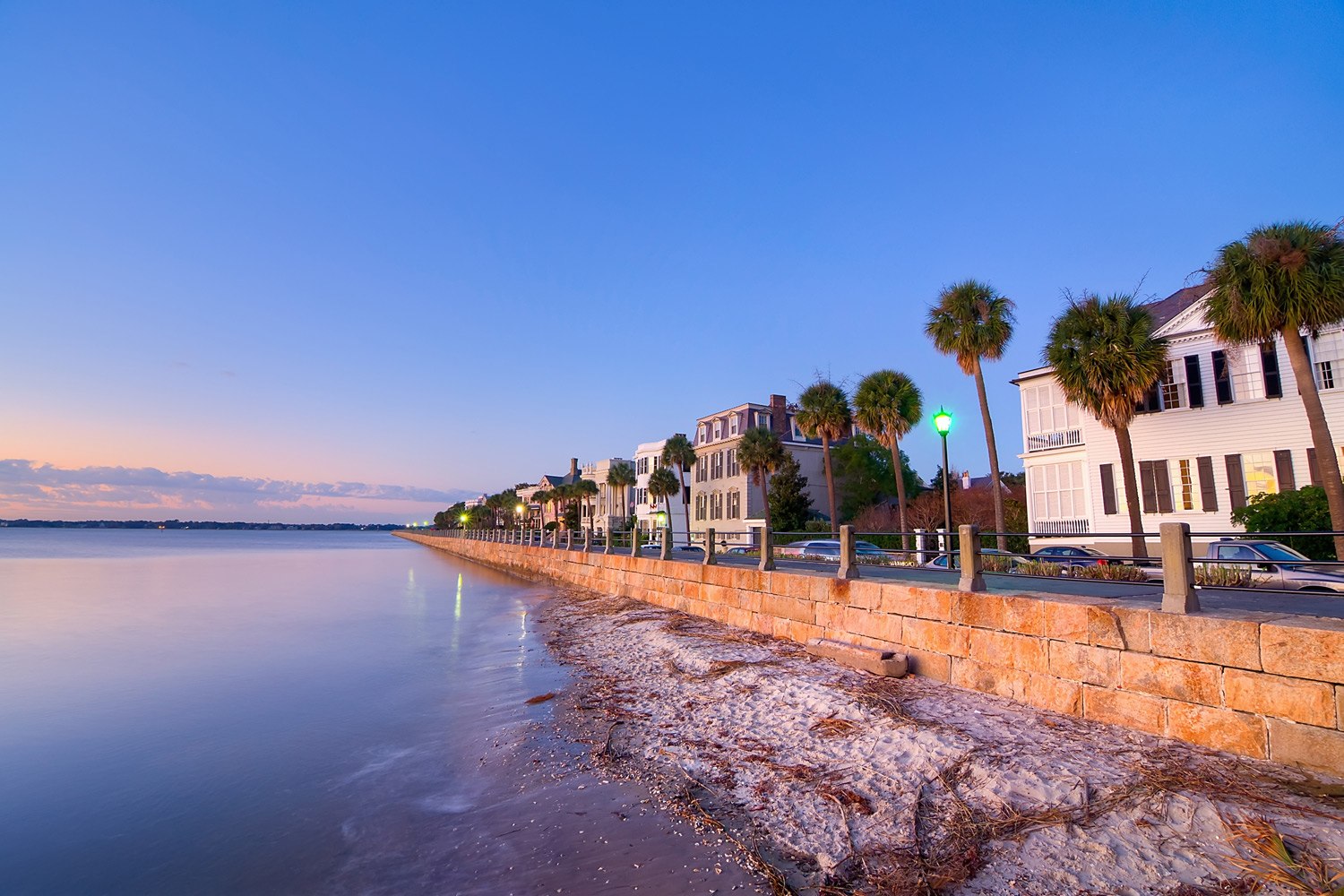 Featured at The Vendue Hotel in Charleston
Browse an exclusive and handpicked collection of our hotel packages, things to do in Charleston, art exhibitions and more.
The Vendue is honored to be named #2 Hotel in Charleston for the second consecutive year by Condé Nast Traveler Reader's Choice Awards.

Thirty artists will create thirty works of art, each accompanied by the fortunes used to inspire them. This exhibit will help raise funds for local non-profit, I Heart Hungry Kids, and their mission of kids helping kids fight hunger.

Revival, a modern southern eatery, is The Vendue's newest dining experience. The concept for Revival is modern, yet relaxed dining with a focus on recipes and/or ingredients from South Carolina's past.