AWAKE by John Duckworth | The Buddha Chapel
Past Exhibit
The Buddha Chapel was the central room from an ambitious multimedia exhibition from artist John Duckworth entitled AWAKE. Installed at the City Gallery of Waterfront Park in late 2014, the museum exhibition encompassed painting, photography, screen-printing, film, performance and audio – spread out over the eight distinct and sequential rooms.
Selected as a Critic's Choice for "Best Exhibition of 2014" by the Charleston City Paper, AWAKE was received with widespread enthusiasm.
Painted over the course of many years, this series began in 2007. These multilayered works incorporate painting, drawing, photography, screen-printing, ink, graphite, spray paint and air brush. The layers reflect Duckworth's investigation of the complexities of the mind, and our relationship to environment.
Duckworth's meditation practice is fundamental to his creative process. It is through witnessing the results of a deeper inner awareness of his habitual thoughts, words, and actions that he becomes more adept at finding equilibrium in these uncertain times. Duckworth believes the self-hypnosis of modern mass-communications, combined with political, environmental, cultural, and social ambivalence has led to an omni-present low-level anxiety that permeates Western society at large. His work is based in processing the vast and overwhelming array of sensory stimuli received daily in consumer driven Western contemporary culture and balancing this input with an Eastern contemplative practice. Duckworth is committed to self-exploration as a vehicle for transformation and expression.
Past Art Exhibits
A Few Things Worth Noting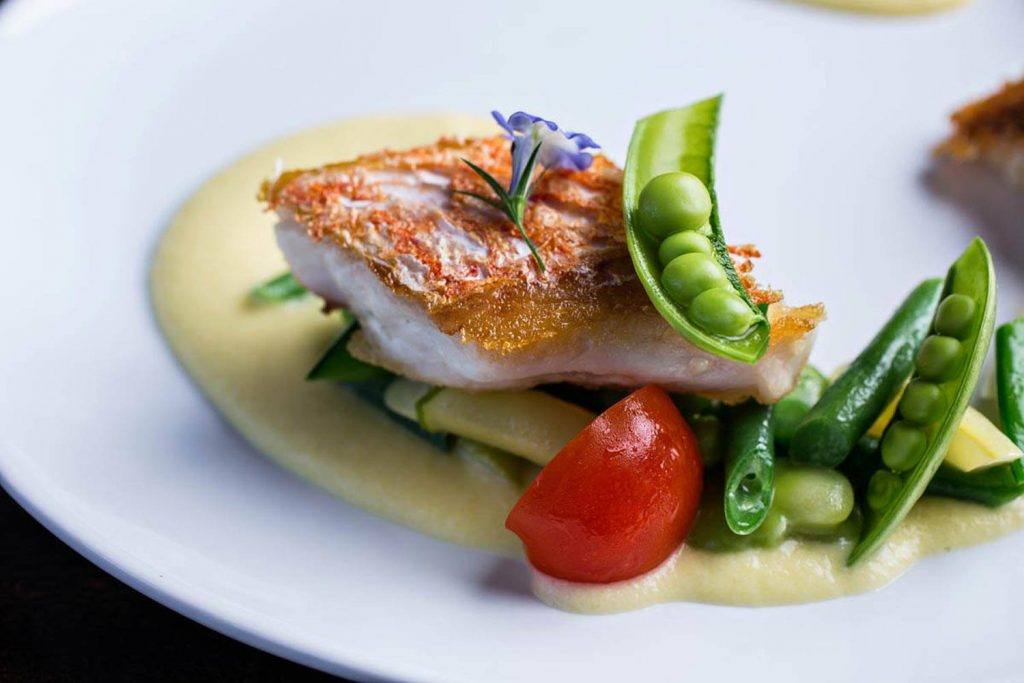 Our Restaurants
There's no shortage of dining options at The Vendue from rooftop al fresco dining to an upscale restaurant to excite even the most refined palate.
Learn More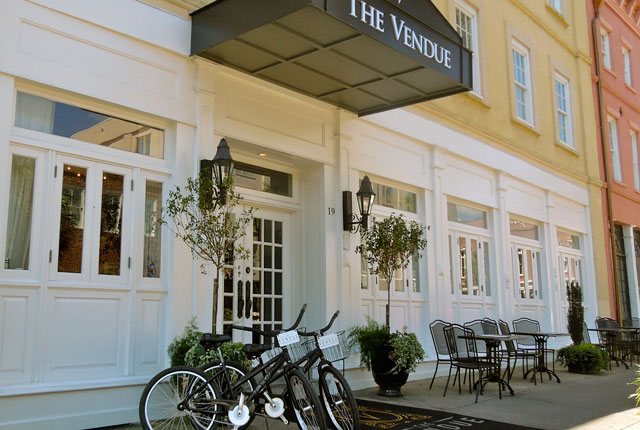 Vote for Vendue
The Vendue is honored to be nominated in the 2017 Condé Nast Readers' Choice Awards. Please share your stay and vote for The Vendue!
Vote Now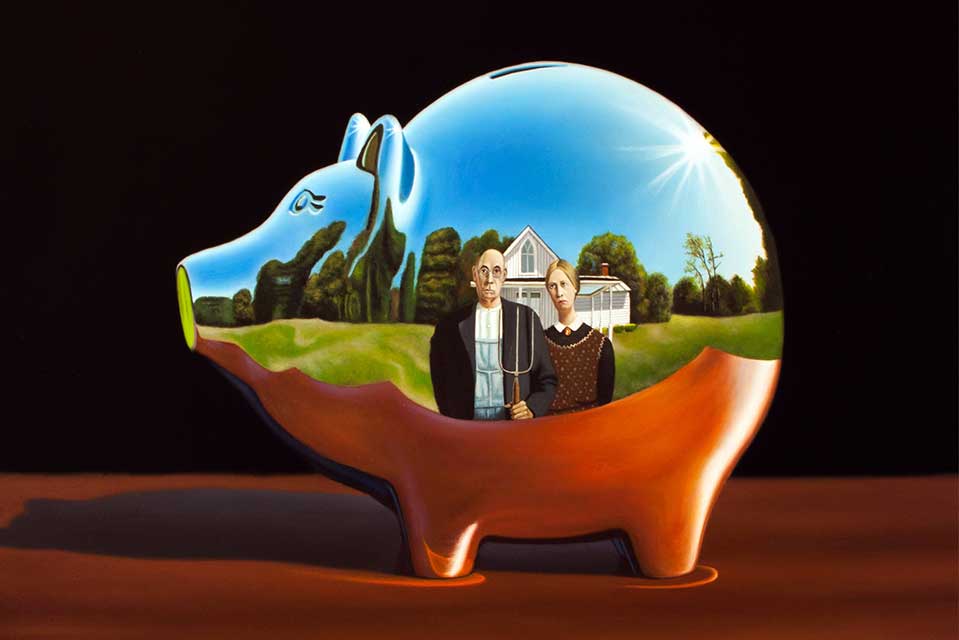 Current Art Exhibit
"Homage" features work from 30 artists from around the country. The exhibition is based on the premise that every artist has endless inspiration.
Art Exhibitions