We've been a part of this city's story since the 1780's. Originally, a thriving marketplace, we are happy to have evolved into one of Charleston's most unique and stylish historic boutique hotels. While the bones might be old, our vibe is modern, playful and well suited for today's tasteful traveler.
1785
1785
The name, 'The Vendue', comes from the vendue masters (or auctioneers) who worked in the area. French merchants utilized The Vendue, originally known as Prioleau's Wharf, to conduct trade. Prioleau's Wharf quickly became a favorite until the trade business halted at the onset of the Civil War.
1865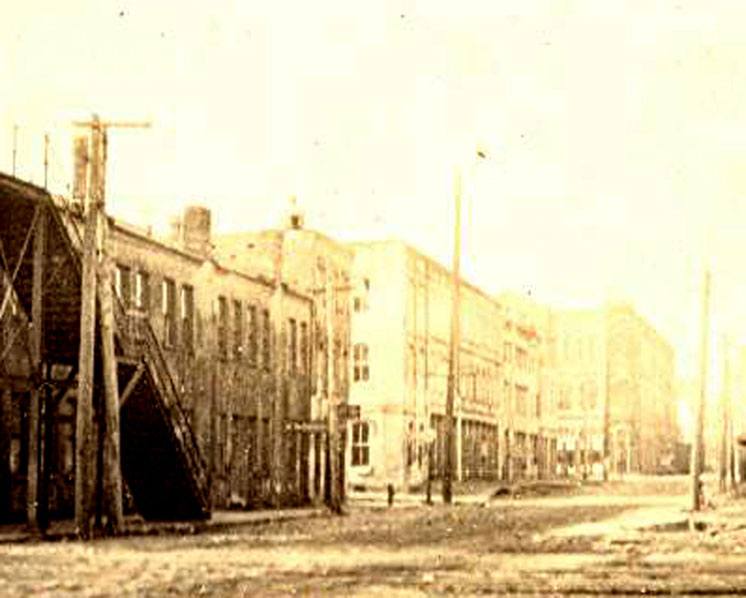 1865
During the Civil War, Prioleau's Wharf became a warehouse for blockade-runners. After the war, the building evolved into a warehouse for the fishing industry. Weary sailors looking for a place to stay encouraged the warehouse to add its first accommodations.
1872
1872
Rebuilt in 1872 by Ms. Ann Ross, 19 Vendue's granite post and lintel system from 1839 was preserved. In addition, several of the rooms in 26 Vendue still feature historical components of the original warehouses, such as exposed wood beams and original Charleston brick.
1973
1973
The property lies within Charleston's historic French Quarter Art District. Most of the buildings in the area were listed in the National Register of Historic Places prior to 1973 when a collection of mostly 19th century warehouses were saved from demolition by the "Save Charleston Foundation," a group of local citizens who conducted a national campaign to raise money for that specific purpose. The irreplaceable warehouses on Queen Street, State Street and Lodge Alley were then conveyed to developers who rehabilitated the properties into valuable commercial businesses.
2012
2012
Avocet Hospitality acquired The Vendue Inn (19 & 24 Vendue).
2013
2013
Avocet Hospitality acquired The Anchorage Inn at 26 Vendue, later to be restructured and combined with 24 Vendue. The Vendue Inn closed its doors on November 11th, 2013 to begin a $5.5 million renovation.
2014
2014
19 and 26 Vendue re-opened in 2014 as "The Vendue," Charleston's first boutique hotel dedicated to the arts, in all forms. The Vendue still carries the charm and structure of the original properties.
2022
2022
Ever seeking to evolve and progress, The Vendue renovated the 19 Vendue building in 2022, featuring a modern aesthetic and embracing its playfully sophisticated ambiance.
2023
2023
In 2023 The Vendue completed the reimagination of the 26 Vendue building by introducing The Enclave - a sanctuary of exclusivity that offers a laidback respite from the vibrant pulse across the street.
Worth Noting
Keep exploring. There's more to discover.
Featured at The Vendue – Charleston's Art Hotel.