h

Pre-Show Dinners
Served Nightly from 5 – 6:30PM
Join us in our restaurant, Drawing Room, before the theatre for a three-course dinner with complimentary sparkling wine from 5-6:30pm nightly for $45 per person (not including taxes or gratuity). As Charleston's Art Hotel, The Vendue is honored to partner with local performing art organizations including Charleston Stage and Charleston Symphony Orchestra.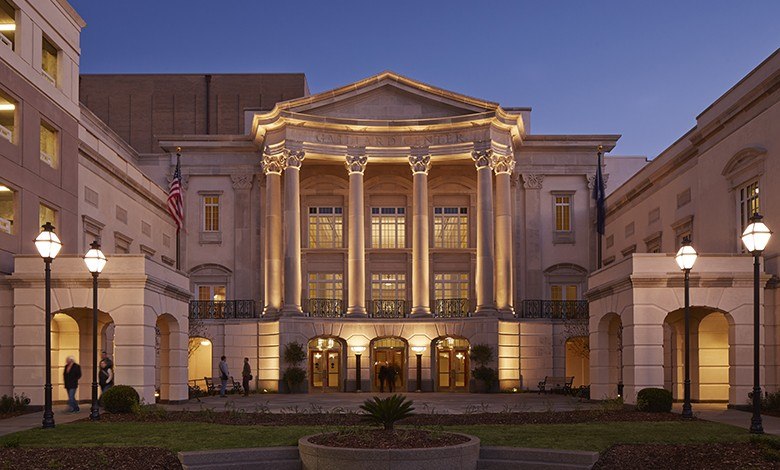 A Few Things Worth Noting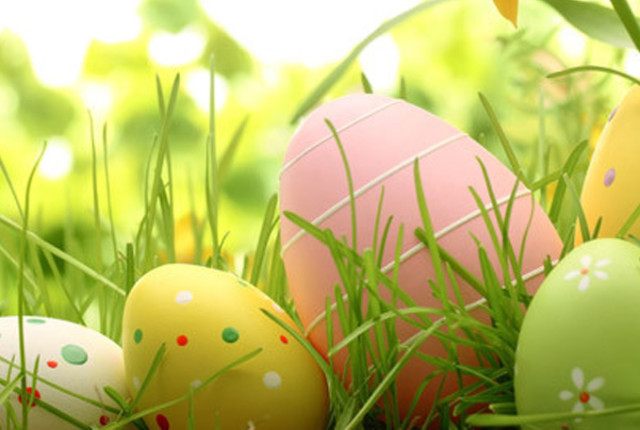 Easter Brunch
Join us at Drawing Room for a one of a kind Easter Brunch serving 3-courses from 11am – 3pm on Sunday, April 16th. Cost is $45 per person.
View Menu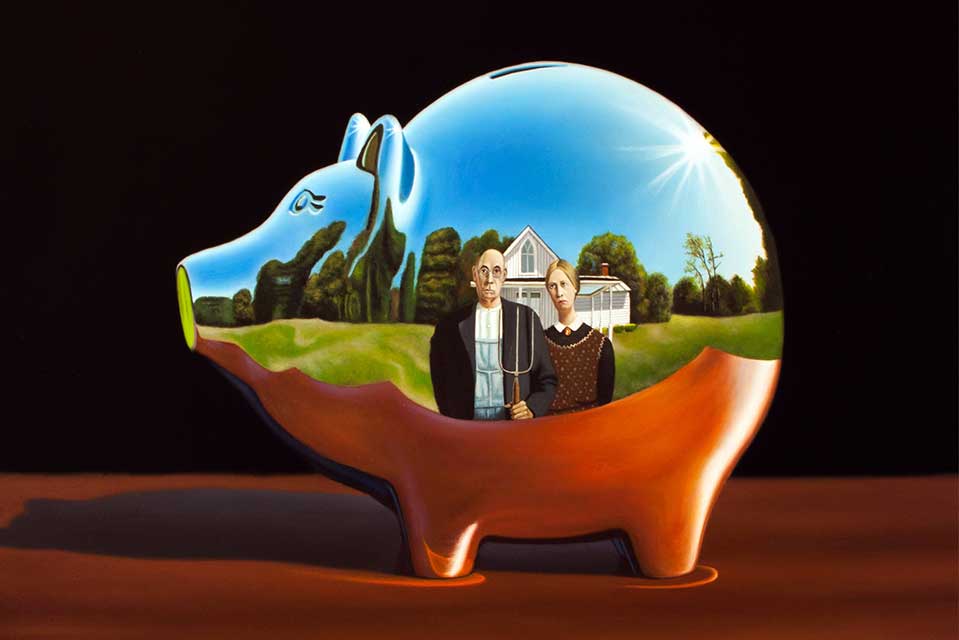 Current Art Exhibit
"Homage" features work from 30 artists from around the country. The exhibition is based on the premise that every artist has endless inspiration.
Learn More
Drawing Room
Inspired by seasonally, locally sourced seafood and produce, designed to showcase Chef Forrest Parker's artistic and innovative technique.
Learn More