The Press
Proudly serving Starbucks, The Press is the place to grab your favorite Starbucks coffee drink and a quick bite before hitting the streets of Charleston.
Located inside the hotel on the corner of Vendue and East Bay, The Press is the perfect spot to sit and catch up on email, surf the web, or just relax and take in the action on popular East Bay Street.
The Press is located in one of the 1780s warehouses that was the site for the state's first newspaper, The South Carolina Gazette, operated by the first female publisher in the United States. The Press was specifically designed to pay homage to this historical fact and the times of the Industrial Revolution.

View Their Menus
Hours
Open Daily
Sun – Thurs
6:30am – 9pm
Fri & Sat
6:30am – 11pm
Call for Pickup Orders
A Few Things Worth Noting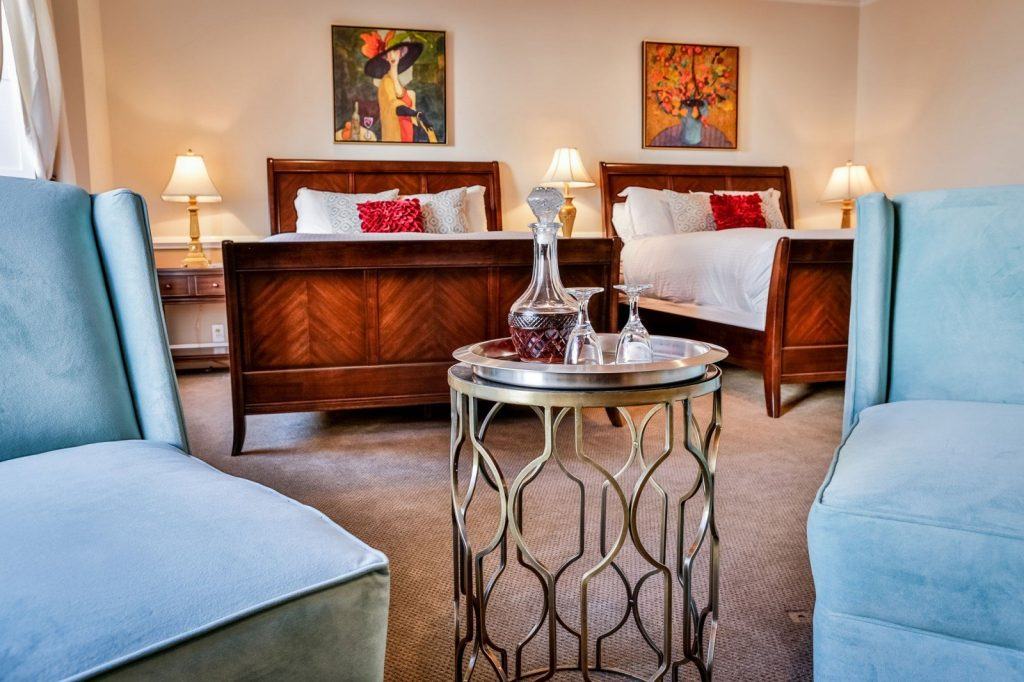 End of Summer Special
~ Free Hot Breakfast ~
~ Two Cocktails on Rooftop ~
~ $25 Dining Credit ~
A minimum of $90 in complimentary perks per stay!
Book Now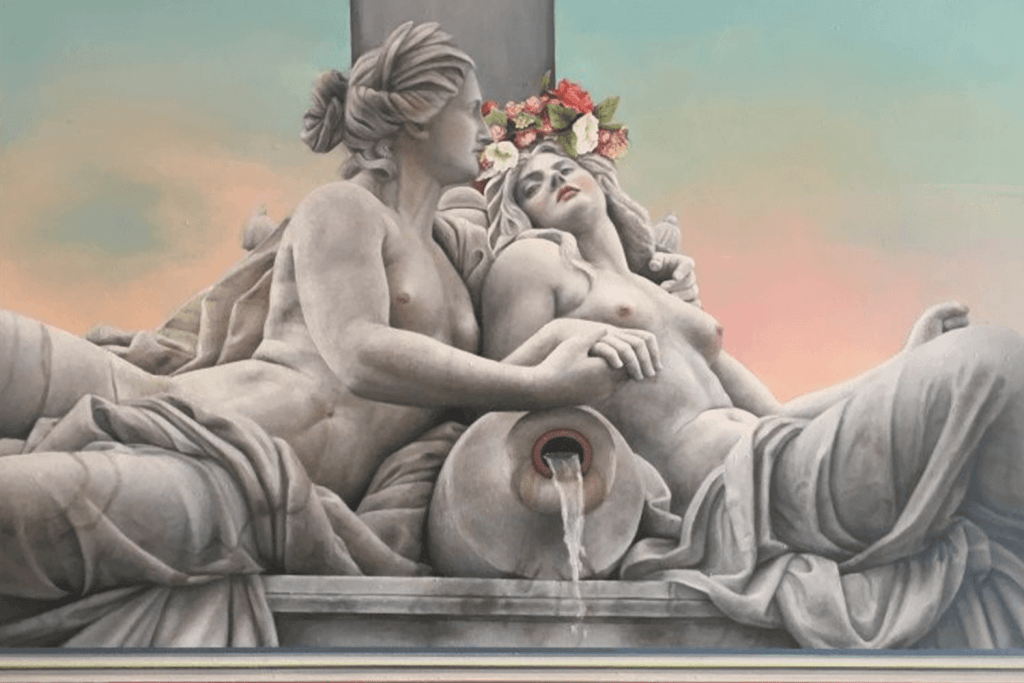 Current Art Exhibit
"From the Academy" – The Vendue hotel is currently hosting more than thirty pieces of art from the highly-acclaimed New York Academy of Art through October.
Learn More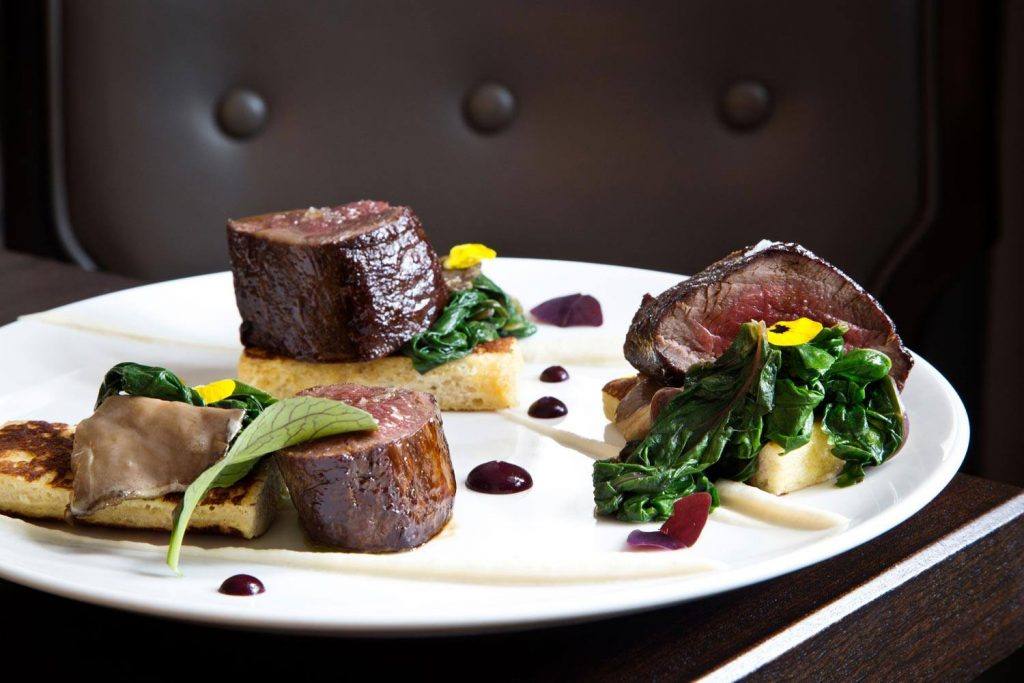 Drawing Room
Inspired by seasonally, locally sourced seafood and produce, designed to showcase Chef Forrest Parker's artistic and innovative technique.
Learn More