A Few Things Worth Noting at The Vendue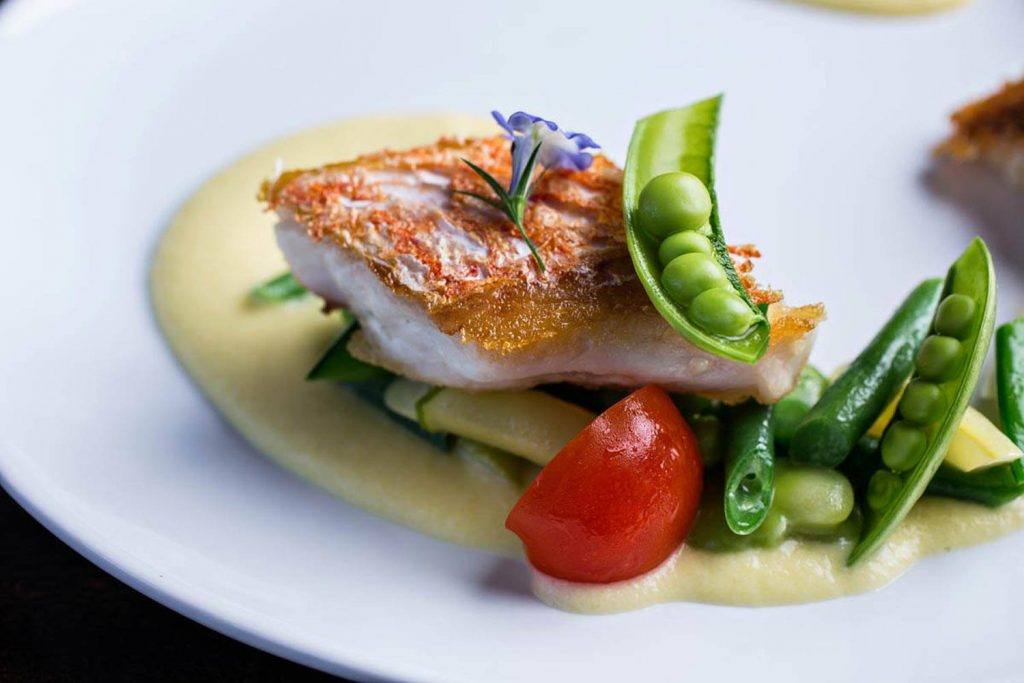 Our Restaurants
There's no shortage of dining options at The Vendue from rooftop al fresco dining to an upscale restaurant to excite even the most refined palate.
Learn More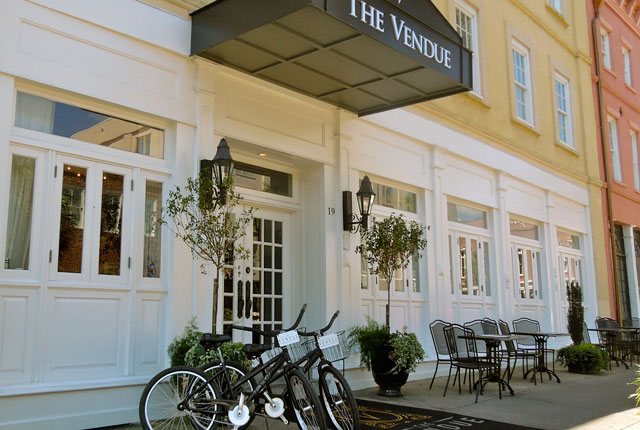 Vote for Vendue
The Vendue is honored to be nominated in the 2017 Condé Nast Readers' Choice Awards. Please share your stay and vote for The Vendue!
Vote Now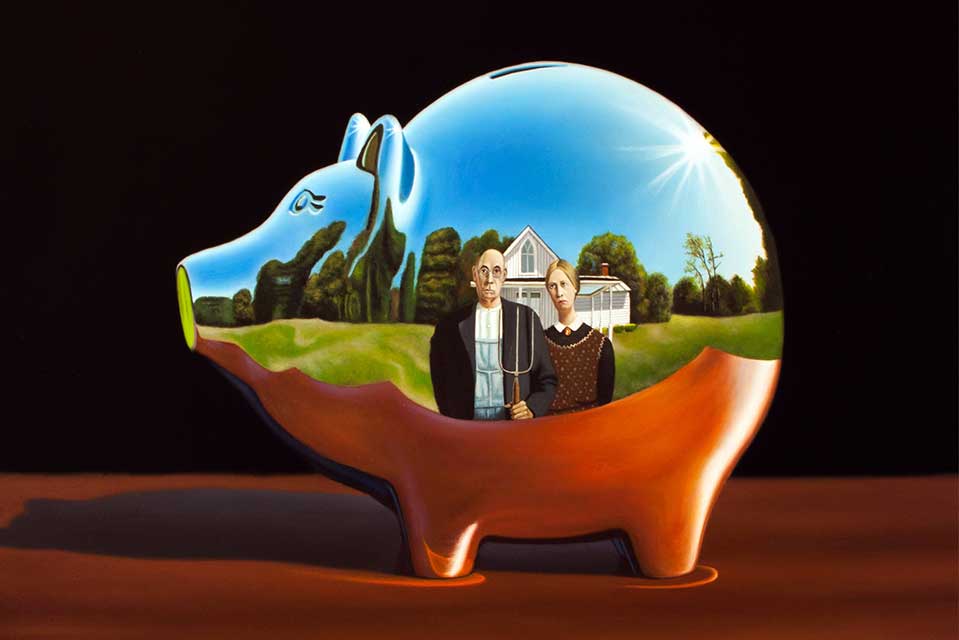 Current Art Exhibit
"Homage" features work from 30 artists from around the country. The exhibition is based on the premise that every artist has endless inspiration.
Art Exhibitions