Book Direct for Added Benefits
Art Exhibits at The Vendue
The Vendue is the first and only hotel in Charleston dedicated to the arts – in all forms. Our goal is to inspire guests through our robust art program. The hotel's public areas feature 2-3 different exhibits per year. At the end of each exhibit, the current art is removed and the hotel becomes a "blank canvas" for our curators to create the next exhibit. In addition, all corridors and our Gallery Rooms also feature a collection of original art.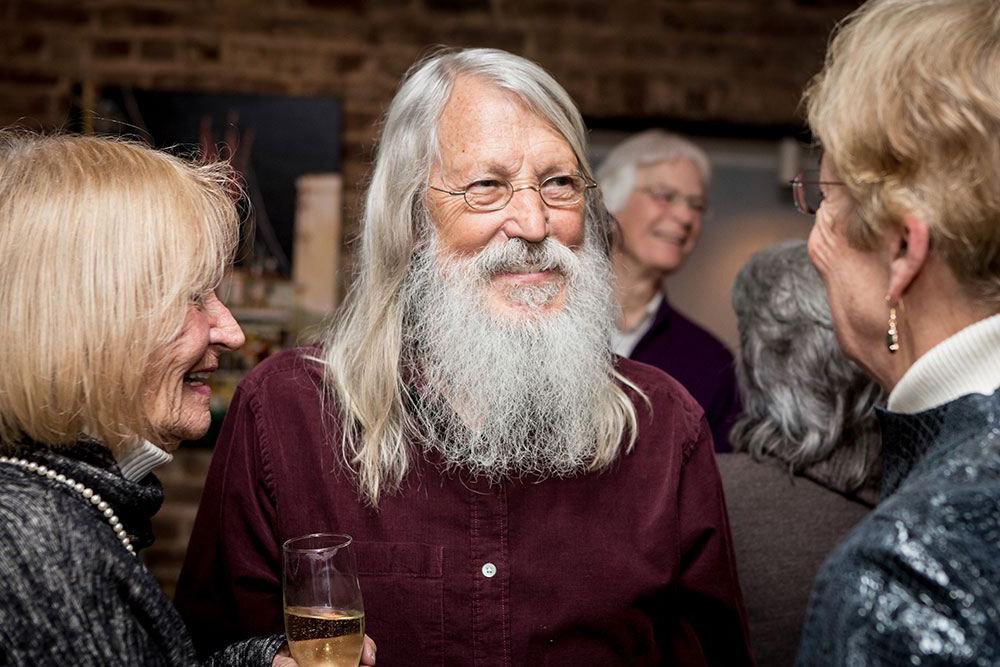 Artist in Residence
We are pleased to announce that The Vendue is the first hotel in Charleston to feature an Artist in Residence program. Fred Jamar is the second artist to utilize our working studio located in the lobby area of 26 Vendue.
Learn More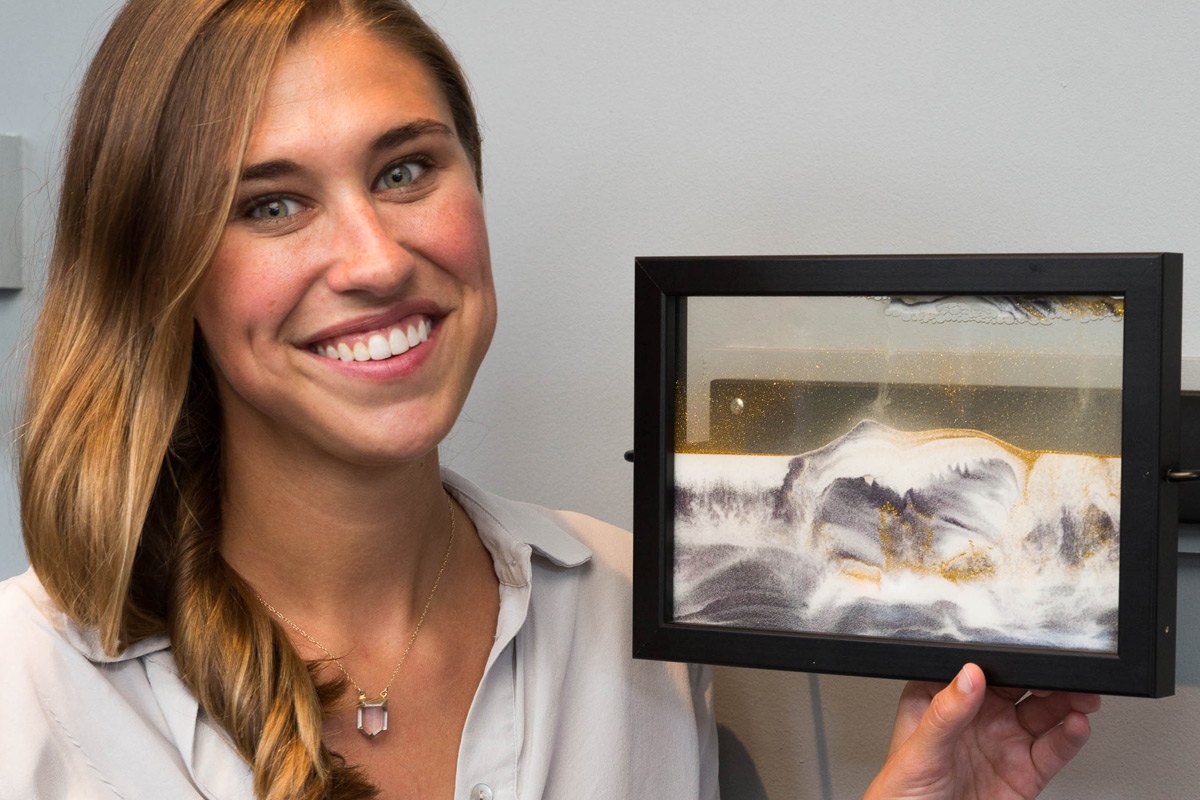 Our Art Director
With a deep love for contemporary art and a strong personal connection to Charleston, Emily brings a fresh perspective to the emerging local arts scene. As Director, Emily leads efforts to maintain a diverse, ever-changing collection of contemporary art at the hotel.
Learn More
Past Exhibits
Past Art Exhibitions
Browse our library of past Charleston art exhibitions which have been carefully curated by the team at The Vendue hotel.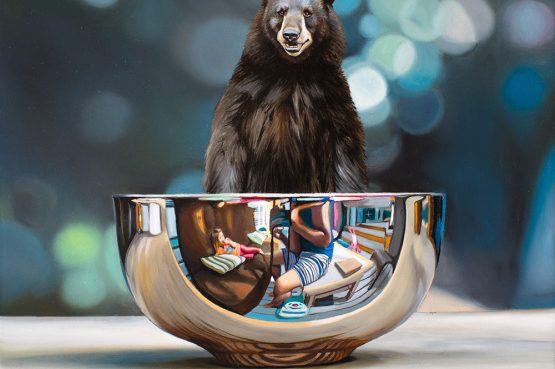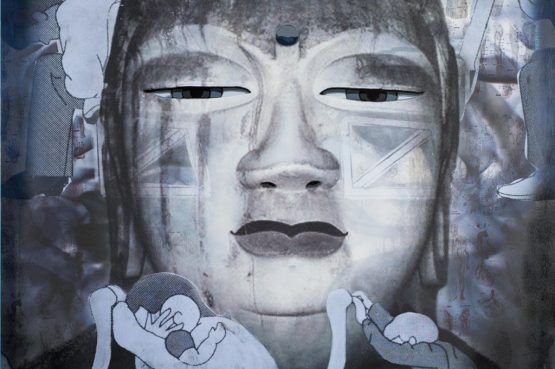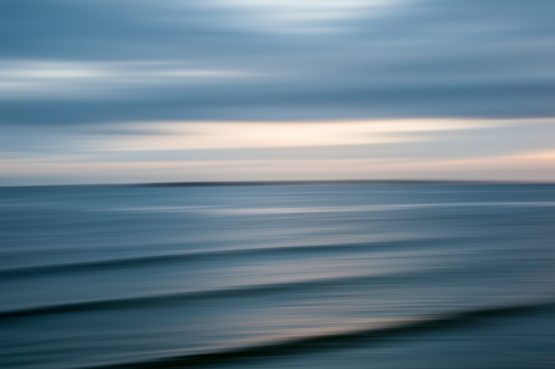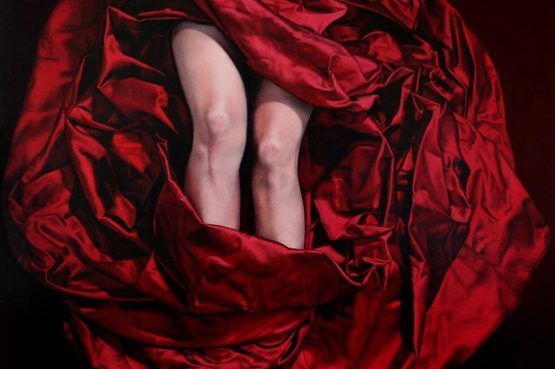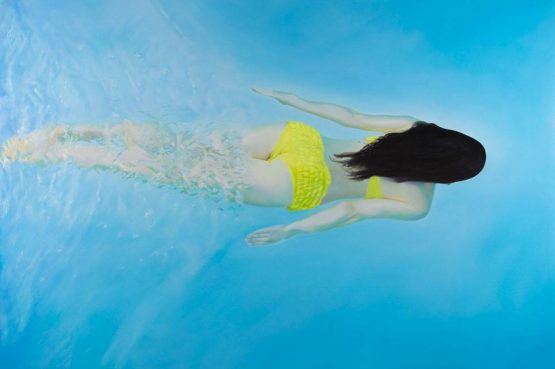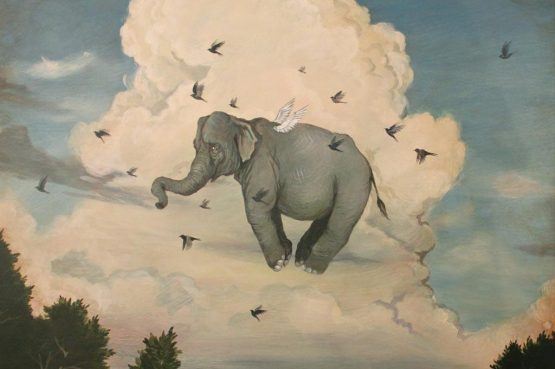 Upcoming Events
Upcoming Events
During your stay at The Vendue, we welcome you to explore the hotel's art space, as we have filled our walls with a variety of works from incredibly talented artists. As the only hotel in Charleston that caters to the arts, we highly encourage you to take advantage of our exquisite gallery and the culture-rich area surrounding the hotel.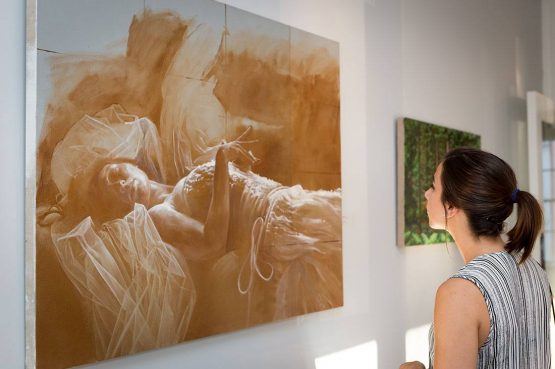 Art Walks
The first Friday of each month (except January & July) the galleries open their doors to present their new shows (wine included!)
Featured at The Vendue Hotel in Charleston
Browse an exclusive and handpicked collection of our hotel packages, things to do in Charleston, art exhibitions and more.
The Vendue is honored to be named #2 Hotel in Charleston for the second consecutive year by Condé Nast Traveler Reader's Choice Awards.

The Vendue's newest exhibit, GLOW, celebrates all things vibrant and bright. Over 20 locally and nationally represented artists have each created a work of art. This exhibit is a diverse body of work consisting of Neon, ceramic art, oil paintings, and color theory studies.

Revival, a modern southern eatery, is The Vendue's newest dining experience. The concept for Revival is modern, yet relaxed dining with a focus on recipes and/or ingredients from South Carolina's past.