Things to Do in Charleston by The Vendue
Discover the latest events happening at The Vendue and around Charleston every month.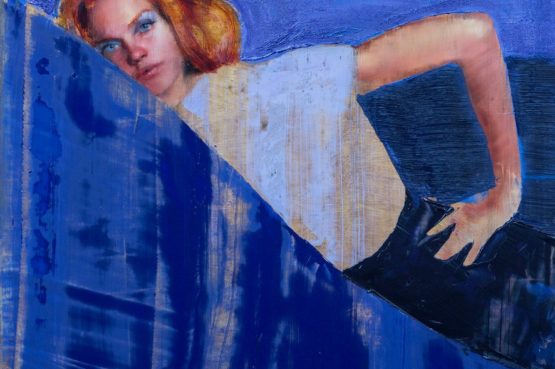 Opening November 15th
The Vendue's newest exhibit, All the Blues features 24 artists expressing art through one color. This unique art exhibition is on display in the public areas of the hotel.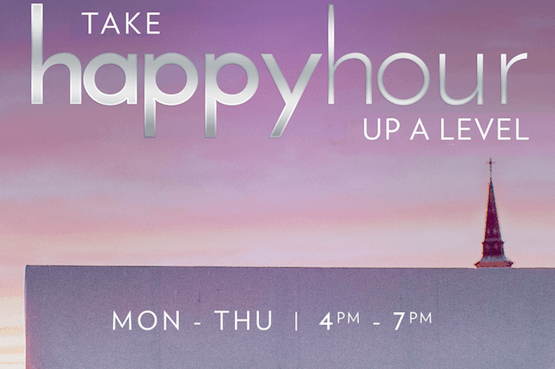 Monday to Thursday at 4-7PM
Join us every Monday to Thursday at 4-7pm at The Rooftop for Happy Hour. The perfect setting for an al fresco lunch or after work meeting spot to enjoy a refreshing cocktail.