Charleston Hotel Packages
Discover the latest special offers and packages available at The Vendue, Charleston's Art Hotel.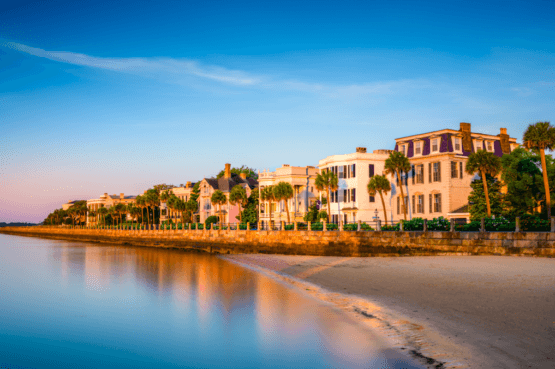 Explore, unwind and savor summer in Charleston at The Vendue. With complimentary valet and cocktails on weekday stays.
View Offer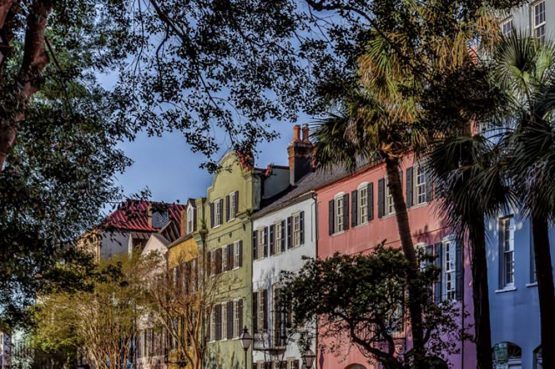 Receive a Charleston themed welcome basket! From Jack Rudy Cherries to Christophe Artisan Chocolates, discover what's included in this Charleston package.
View Offer